Big Brother Naija: Shine Ya Eye housemates, Michael and Saga have both been issued a strike each by Big Brother this evening over their misdemeanour in the house lately.
If two more strikes are issued to both housemates and they survive Sunday eviction they lose their chance of vying for the grand prize of 90 million at the end of the show as they'll face disqualification at their third strike.
It should be recalled that during the Friday night Jacuzzi party, Michael displayed a strange behaviour that had his fellow colleagues worried.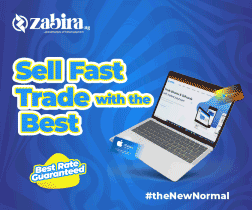 The singer had multiple emotions running in course of the party as he moved from being excited to shedding tears, and even more strangely, he started punching walls with reckless abandon.
Michael couldn't calm down as he even punched a hole into the wall. Meanwhile, Saga would have gotten the strike for damaging the lintel on the arena doors.
Watch the video,
RECOMMENDED ARTICLES