Big Brother Naija: shine ya eye housemate, Cross has recounted a near death experience after he was poisoned as a child.
The 30-year-old from Oba, Anambra State revealed his food was poisoned by someone while he was growing up but fortunately he was saved.
Cross in a conversation with fellow housemates, Angel and Whitemoney noted that the traumatic experience took a toll on him. According to him, growing up he became very selective about what he eats.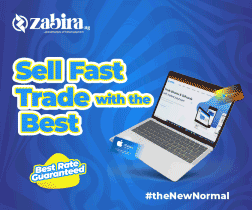 He admitted that he feels bad whenever he visits his friends and cannot eat what they cook.
"I know am a bit selective with foods but it's not that I do it on purpose. While growing up I was poisoned and it wasn't a good experience.

"Ever since then I have found it difficult to eat a lot of foods. It even pains me more when I go to my friends' houses and then their girlfriends cook delicious meals and I cannot eat it," he said.
RECOMMENDED ARTICLES