Ghanaian-American singer, Amaarae, recently took to her Twitter page to document her experience at the hands of African men.
According to Amaarae, African men will move coolly with women for 3 months with no signs of prior attachments, and then one day post a photo of their wife and kids with captions like "my pride and joy".
She added that it has happened to her like three times now.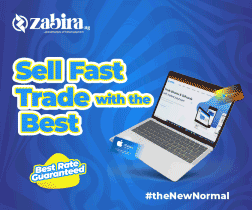 She tweeted ;
African men will be moving to you coolly for like 3 months no sign of prior attachments then BOOM one day he's posted a picture of his wife and kids and captioned it "my pride and joy" like …. Bro, at least have the decency to block me first wtf?
RECOMMENDED ARTICLES