Big Brother Naija shine ya eye housemate, Cross was stunned when Angel who has been ignoring him for days woke him up to 'breakfast in bed'.
Over the weekend, Angel was deliberately unfriendly to her one time best friend, Cross, and when he went on his knees to ask what the problem was she refused to tell him.
During the Sunday live eviction show when Ebuka asked her what the problem was, she insisted that she didn't want to share what Cross had done to wrong her.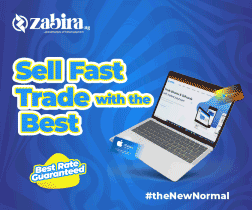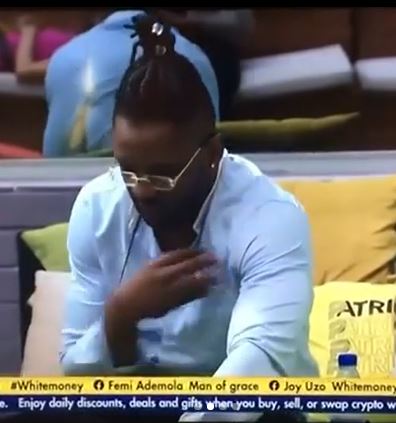 Surprisingly, on Monday morning while Cross slept in the garden, Angel who snubbed him all weekend woke him up and offered him a plate of food.
Cross who looked confused, initially did not want to take it but he later accepted it and Angel quietly walked away.
When Angel left, Cross pondered on why she brought him breakfast after days of not talking to him. He then asked Saga who was also in the garden if he thinks Angel spat in the food or probably added something in the meal to get back at him.
He brought the food to his nose to smell it, prayed on it and even did the cross sign before eventually eating it.
Watch video below,
RECOMMENDED ARTICLES