Media personality, Daddy Freeze has reacted to a viral video of women praying fervently for their husbands not to cheat on them.
In what appears to be a couple's church program, a pastor who lead the prayers, told the women to pray for their husbands to only find them desirable and despise other women. Thereafter, the pastor asked them to plant a kiss on their husband's lips.
Reacting to this, Daddy Freeze took to his Instagram page to opine that prayers can't make a man stop cheating, instead such women should focus on enhancing their physical appearance and smell.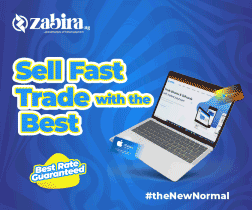 He wrote,
This won't work in my humble opinion.🙄
I watched an interview of someone who said she was married to a closeted same s€x man, she prayed herself into depression and fasted till she got an ulcer, his orientation didn't change. It wasn't until she filed for a divorce that her life began to have meaning.
–
Joseph didn't pray, HE RAN! Solomon and David prayed, David even wrote psalms did it stop Bathsheba or Solomon's numerous women that even led him astray?
–
Instead of all these unhinged prayers why don't you follow @destinyamaka and let her help you spice up your marriages with some nice ideas for the bedroom.
–
Instead of all these comedy skits, these women should slap on some make up, wear nicer clothes and lingerie like the side chicks are wearing.
See video below,
RECOMMENDED ARTICLES