A Ghanaian man who sells roasted plantain popularly known as Boli has become a viral sensation online after he was spotted plying his trade while rocking a corporate outfit — a clean white shirt and tie.
The gentleman who seems to be middle aged was spotted selling the local snack around Accra Mall in Ghana and caught the attention of a Twitter user, Okyere Kwame Tawiah who shared a photo of the man on his page.
After seeing Kwame's tweet, some other tweeps revealed that he also sells roasted corn in the same outfit.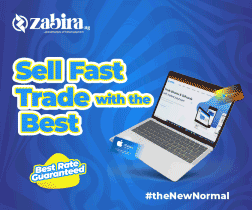 Kwame wrote,
"He is around Accra Mall just under the footbridge. Buy from him when you visit that area…"
The post has since generated thousands of likes and retweets with a number of netizens quoting Kwame's tweet and sharing their thoughts.
RECOMMENDED ARTICLES