Nigerians have had a thing or two say about Nigerian singing sensation, Wizkid who said that while he's on tour, he hopes he'll be able to find a wife and just around the time he made the declaration, his 3rd baby mama, sent in a tweet where she claimed him as "her man"
Wizkid had written on his social media page that as a single father, he hopes he finds a wife while he's on a musical tour around the world. In his words,
As a single father, I hope I catch a wife on this tour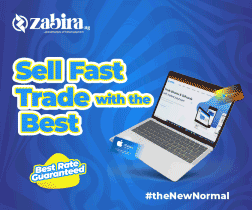 His comment threw netizens into a frenzy with a number of ladies throwing themselves at the singer and letting him know they're single as well and will be part of the front audience at his tour just so he could spot them.
But just the ladies were letting their intentions known to the singer, his baby mama and manager, Jada P sent in a quite suggestive tweet where she claimed him as her man.
She wrote in her tweet,
Imagine being at a show. Listening to your favourite album. Favourite songs! Watching your man sing! Shit is amazing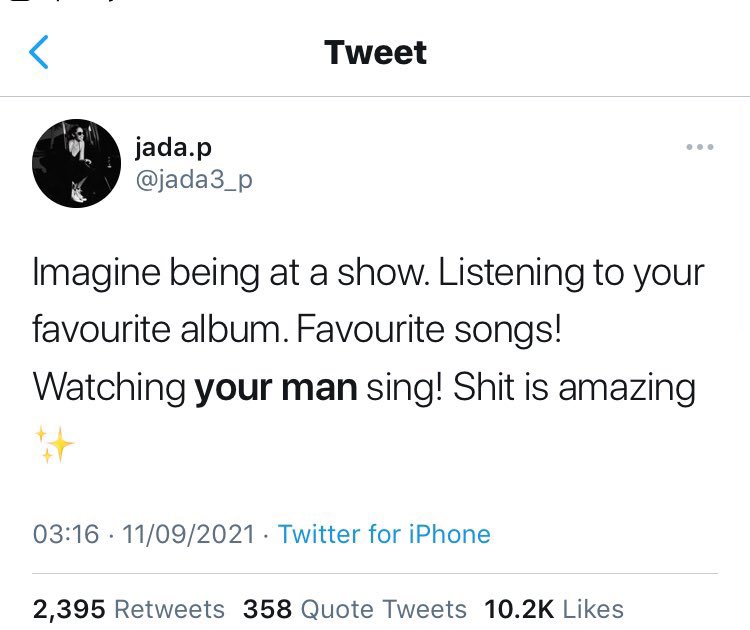 RECOMMENDED ARTICLES