A video shared online shows the lovely moment two Nigerian women who have been friends for 80 years posed together as one of them turns 90.
The besties donned matching outfits in the video which is currently trending online, and the man who recorded them could be heard saying,
"When you see friends for eighty years, different religion, different tribe..that tells you that there is hope in Nigeria. This is an example of what one Nigeria is. Best of friends for eighty good years".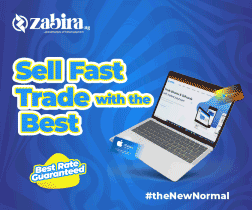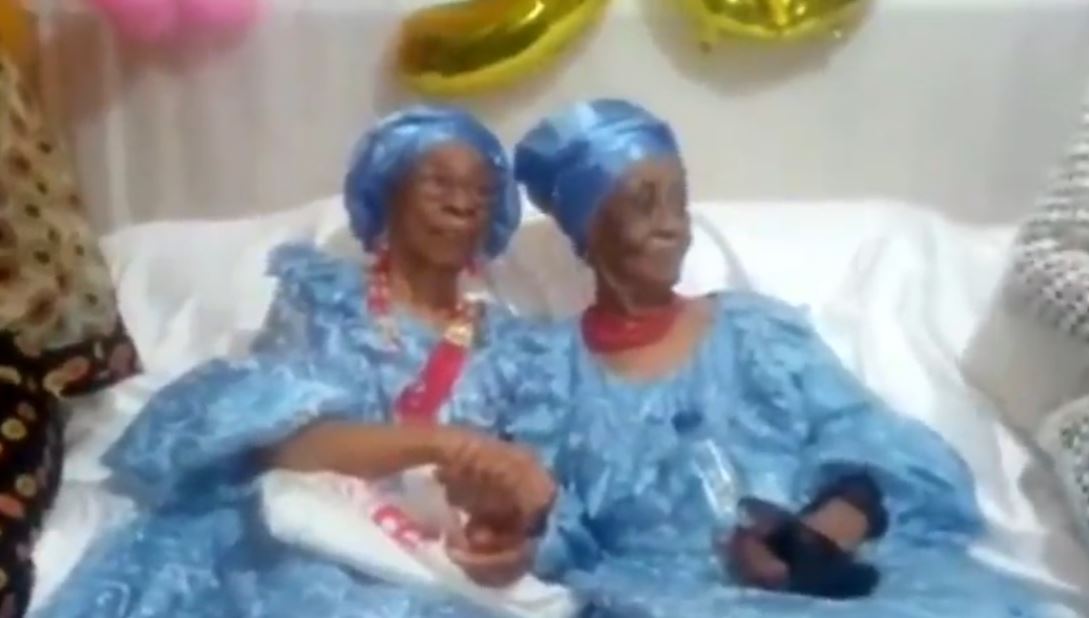 He also mentioned that the celebrant who is on the right side is from Maiduguri while the other woman is from the Eastern part of Nigeria.
He added that the Igbo woman will also turn 90 in December this year.
Watch the video below,
Meanwhile, netizens have taken to social media to celebrate the besties who maintained their friendship for 80 good years, and also tap into their grace.
See some reactions below,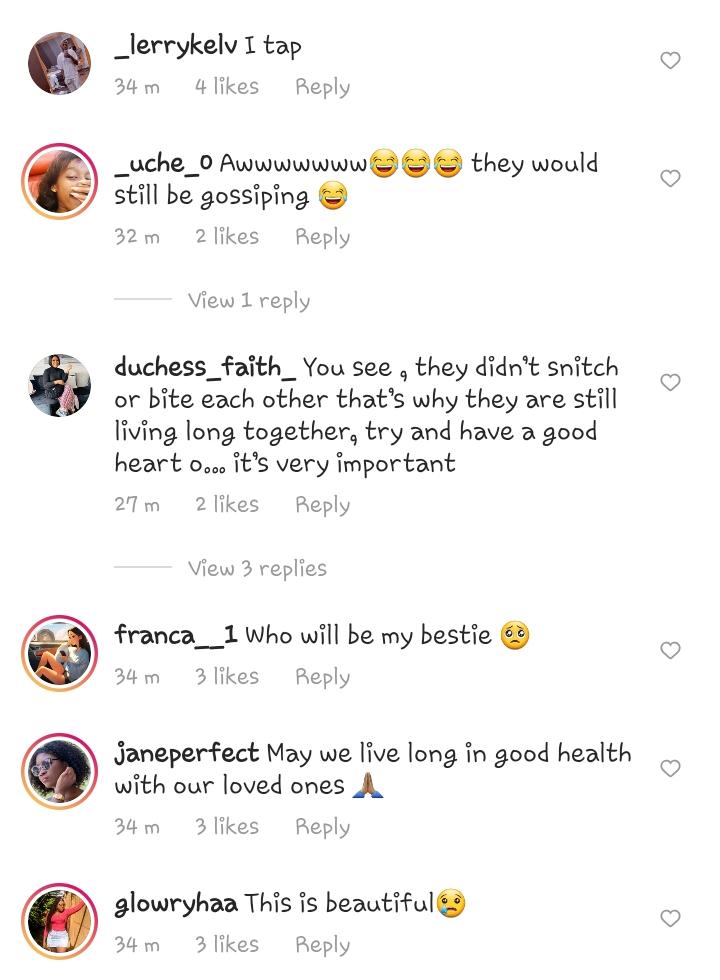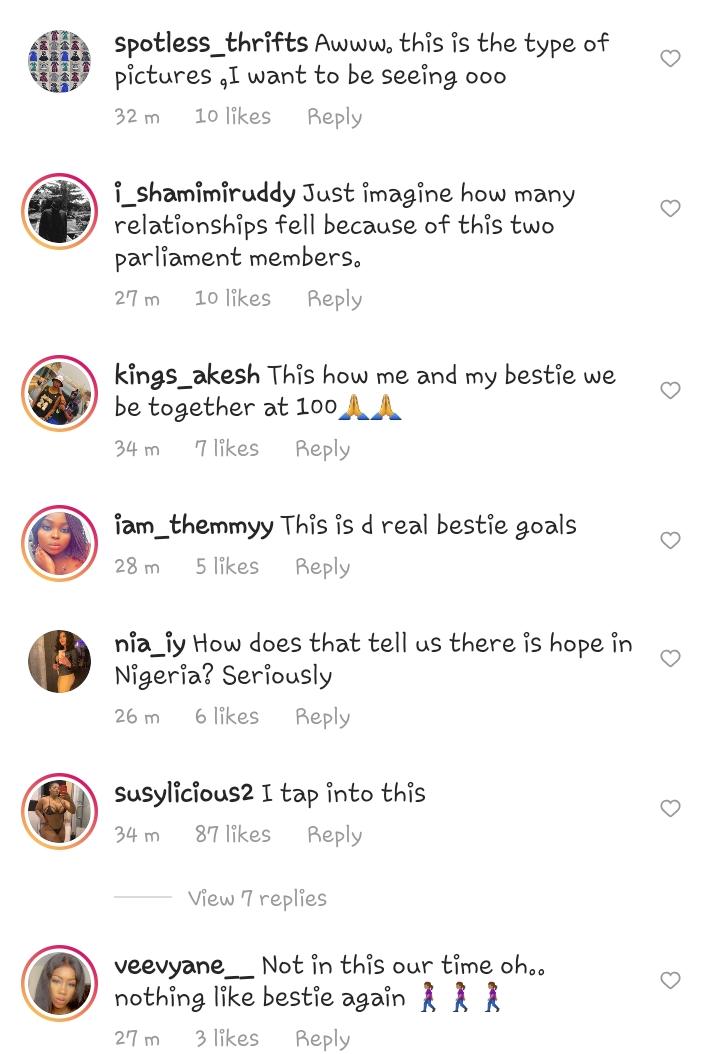 RECOMMENDED ARTICLES