Nini's secret task commenced last night and lover-boy Saga, just couldn't get a hold of himself.
He cut a frustrated figure as he desperately wanted to know where Nini had gone.
He said ;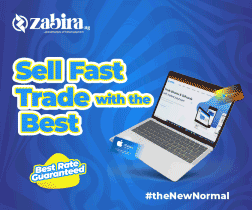 Big Brother please please please, what am I going to use my life to do ?
He then proceeded to knock on the diary room door, demanding to speak with Big Brother.
He did not get any reply, and ended up sleeping at the entrance of the diary room.
Watch the clips below ;
RECOMMENDED ARTICLES