Gay rights activist, Bisi Alimi has slammed Bobrisky over his statement that he started crossdressing because being a women pays him better.
The crossdresser made this statement in a recent interview with Jude Chidonwo, when asked why he abandoned the male gender and took on the female personality.
In response, Bobrisky revealed that being a man didn't favour him so he decided to start crossdressing for the financial gains.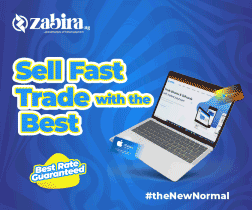 He said in part, "being a woman has paved lots of ways for me. Women don't know how powerful they are. They don't know how to use their resources as women."
This didn't sit well with openly gay media personality, Bisi Alimi, as he took to his Instagram page to attack him for exploiting the female gender.
He described the 30-year-old transvestite as a "local champion" and stated that a real transwoman would never make such statement.
He wrote,
"I changed to a woman because it opens doors for me"
Is never a statement you will hear from a Trans woman, but you local champion knows no better.
I wish all women and Trans women who endure violence everyday and have to deal with patriachy bullshit can learn something from a "woman for pay when it suits you" person.
And what happens if being a woman doesn't pay you anymore?
Oh! I am sure we are not yet ready for that conversation"
See his post below,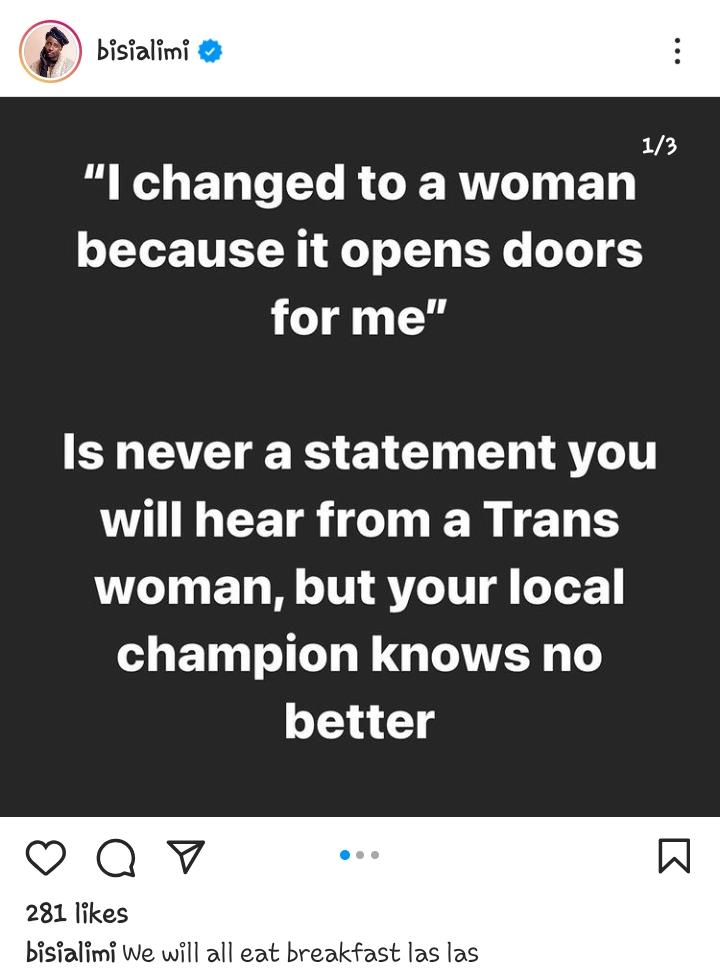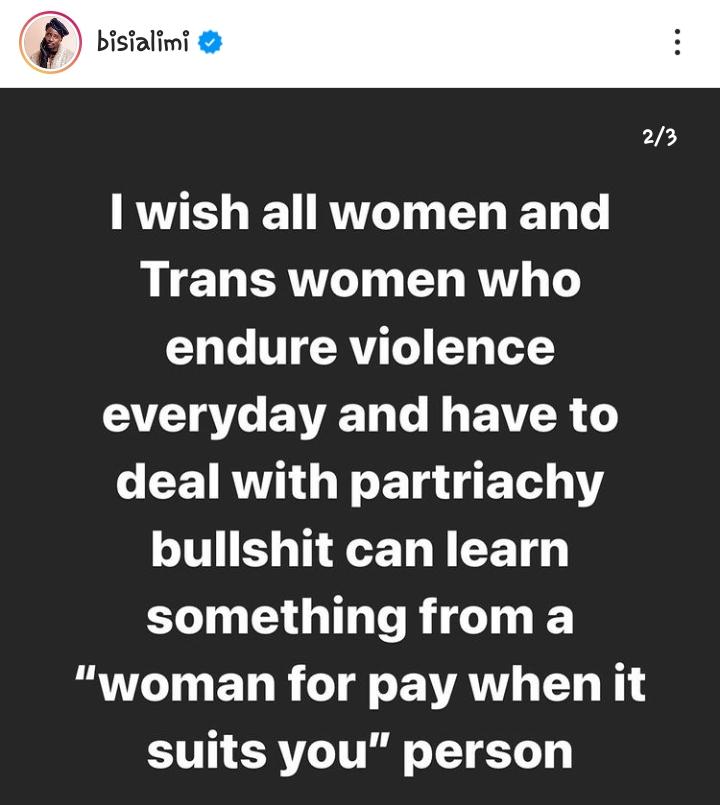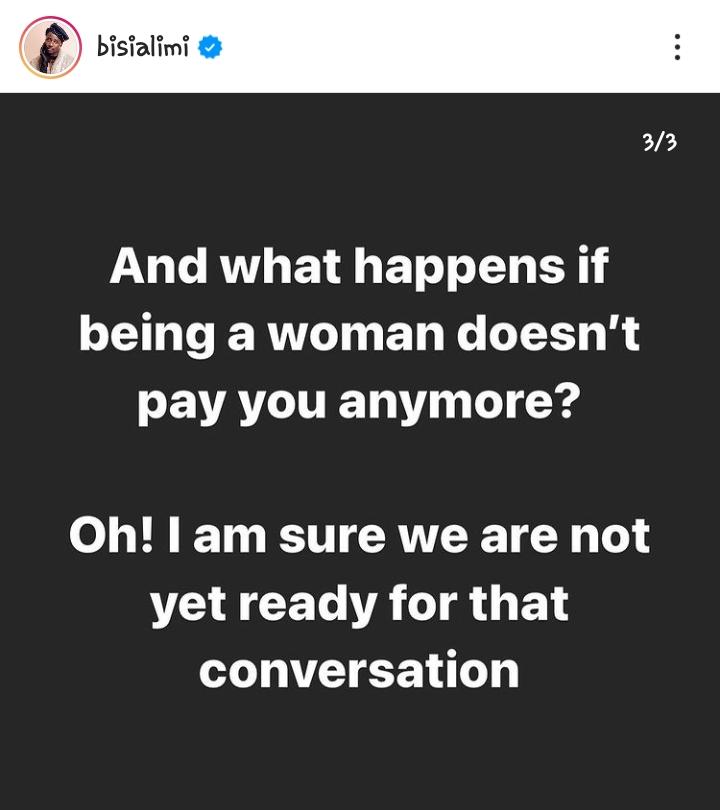 Watch the interview video below,
RECOMMENDED ARTICLES