A video that's been circulating the internet shows the horrific moment a man was shot dead at close range in Anambra state.
In the video, eyewitness who spoke Igbo as the incident was happening, can be heard saying the man had already been shot while in the car by the armed men who were putting on face masks.
After he was dragged out of the car, the man was then shot at close range again before the armed men moved away from the scene, leaving the man to die.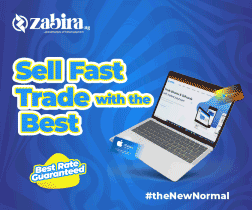 Kindly note that the video you're about to watch is quite graphic and may not be suitable for some people. Please apply discretion before proceeding to watch the video.
WATCH THE VIDEO
RECOMMENDED ARTICLES