Talent manager, Ubi Franklin has narrated how a registrar at the Ikoyi registry, Lagos state refused to wed a man and his bride because of his hair.
According to Ubi, he was at the registry to stand as witness of the union, however when they got into the hall the registrar insisted that he wouldn't join the couple because the groom kept his hair in dreadlocks.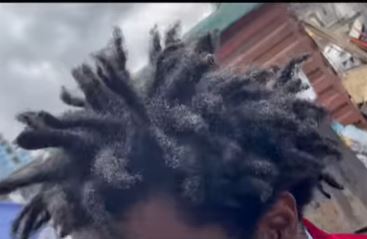 He revealed they had to rush down the street to get a hat for the groom to cover his hair before the registrar eventually joined the couple.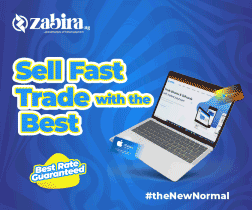 Sharing the video on his Instagram page, Ubi Franklin wrote,
"Naija na cruise My friend asked that I stand him for him as a witness at the ikoyi registry, when he got in to hall, this registrar said he won't wed him because of his hair 🙆🏿‍♂️🙆🏿‍♂️🙆🏿‍♂️ We drove out and got him a hat 🎩 😂😂😂😂".
Watch video below,
RECOMMENDED ARTICLES