Nollywood veteran actress, Eucharia Anunobi has given her definition of a fool.
In a video she shared on her Instagram page recently, the actress/evangelist described a fool as a man or a woman who does not understand that there is an expiry date for the power of sex.
She ended the video by telling people who might not understand her post to go and ask 'Rahab,' a character in the bible.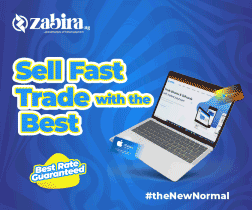 Here's the video she shared,
A while back, the actress said people who vehemently stand their ground after wronging someone instead of apologizing have traits of witchcraft. According to her,
Not apologising for wrong doings and vehemently standing your ground is an embodiment of witchcraft and you will lose alot because of it , ask king Saul in 1 Samuel 15 : 23 .
⛔⛔⛔⛔⛔⛔⛔⛔⛔⛔⛔
RECOMMENDED ARTICLES