Reality star, Angel has confirmed reports that she showered with the males housemates while in the Big Brother house.
Speaking on why she had her bath in the same bathroom with the guy in an interview with Toke, the 21-year-old noted that prior to the show they were told that the bathroom was a communal bathroom.
She added that she while the other ladies were shy to shower with the guys, she on the other hand she had her bath with the guys because she's comfortable in her body and doesn't ascribe her value to her body.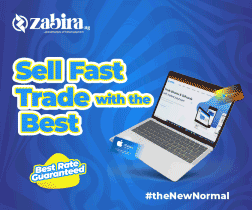 According to her, she doesn't ascribe her value to her body because her value comes from knowing that she is smart and funny.
In her words,
"I'm comfortable in my body I don't ascribe my value to what they look at… They said it was a communal bathroom and every other person was shy… If you see me naked that's not my business, because I don't place my value there I know that my value is in so many other places, I know I'm smart, I'm funny…"
Watch video below,
RECOMMENDED ARTICLES