A Los Angeles County Sheriff Deputy has been sacked for allegedly having sex at Universal Studios Hollywood, near Bates Motel.
The police officer who committed the act while on duty in 2020, was sacked after L.A. County Sheriff's Department looked into the incident and found he'd violated a security policy.
The act was uncovered after he ignored calls from dispatchers who were trying to tell him they could hear him having sex in or around his squad car, with what sounds like a woman's moans audibly coming through loud and clear.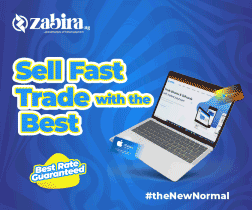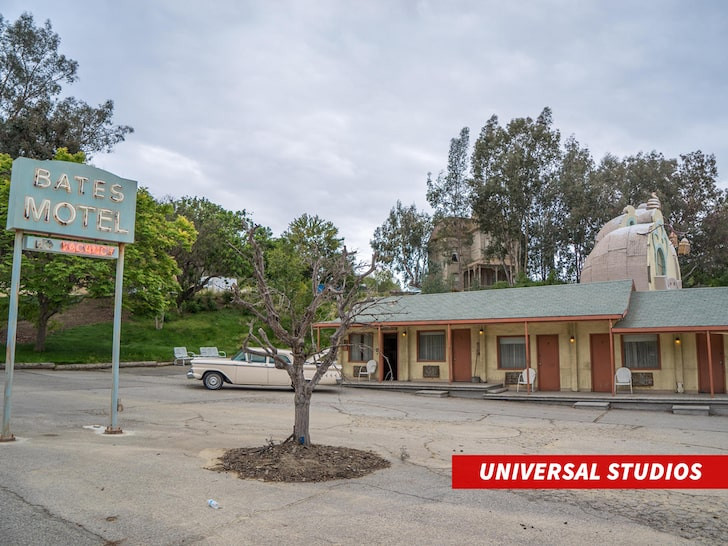 The Sheriff's Dept. said,
"The administrative investigation has concluded regarding this incident. The administrative process is still unfolding and we are unable to share further detail at this time, but what we can say is Sheriff Alex Villanueva takes allegations of misconduct very seriously and expects peace officers to hold themselves to the highest moral and ethical standards."
Listen to the graphic audio released by the Sheriff department,
RECOMMENDED ARTICLES