Popular Nollywood actress and mum of one, Adunni Ade has narrated how she was molested by a sound engineer on a movie set.
She shared this during a recent Instagram Live session, while explaining why she stopped allowing male sound engineers install wireless microphones on her body.
The actress revealed that a soundman who was supposed to pin a microphone lapel on her dress, inserted his full arm into her dress making for her underwear.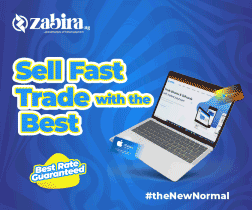 She said she was pissed by his attempt to sexually molest her and threatened to involved the authorities. However, the man remained adamant and insisted he never harassed her.
According to her, he even tried to make a scene at the movie set despite being the culprit. She stated that other crew members intervened and apologized on his behalf, so she didn't take any action against him.
Watch her speak below,
RECOMMENDED ARTICLES