Nollywood actor, Kalu Ikeagwu and his wife, Ijeoma, have reportedly separated over allegations of cheating after 5 years of marriage.
According to a source who spoke with blogger, Stella Dimokokorkus, the couple were always having misunderstandings and Ijeoma also accuses him of having extra-marital affairs with other women. She also complained about his habit of smoking weed and cigarette in the presence of the children, which she frowned upon because her daughter is asthmatic.
The source also claimed that Ijeoma moved out of the actor's house in July 2021 with all her belongings. It is said that she has 'gone underground and the actor does not know her whereabouts'.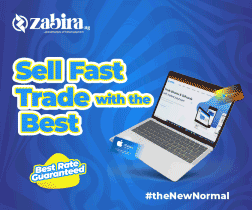 Meanwhile, reports have it that Kalu has been pressuring his father-in-law to return the N14k he paid as her bride price since they are hiding his wife.
The couple tied the knot in June 2016 and they have two kids together – a son and a daughter whom Ijeoma reportedly adopted.
RECOMMENDED ARTICLES