Interior decorator, Ehi Ogbebor has taken to social media to blast the estranged wife of her new boyfriend on Instagram.
Ehi, who is twice divorced, is being dragged online for dating a man people are claiming is 'married' but she's insisting he is divorced.
Taking to her Instagram page, Ehi dragged her boyfriend's estranged Wife and threatened to post names of her "married men boyfriends."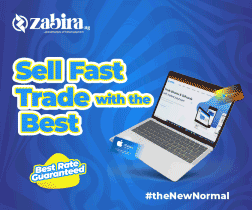 In her words ;
Them wan use me chase clout …15sec fame don't try me i will post names of your married men boyfriends…they are already shaking!
Madam i took your husband…am not low n petty like u….forming saints for gullible people… am trying to be as mature as possible…. keep slandering me up n down…. when he left u in 2018 did I know him??? Have u signed a divorce paper or not??
Answer logical questions n stop bringing those pretty kids into this…what would make a man walk out on u after 3 kids?? Aunty be calming down … before I spill… we are frds indeed ..
RECOMMENDED ARTICLES