A Nigerian man got dragged to filth by Facebook users over a post he made, where he called on the Lagos State Government to introduce a mode of dressing for women in the state.
The man took a photo of an unsuspecting lady in public and shared it on his Facebook page. In the caption of his post, the condemned her appearance and asked that women's mode of dressing be regulated.
But instead of him getting support from users as he might have expected, he got heavy lambasting from users who asked him why he's so obsessed with what a woman is wearing.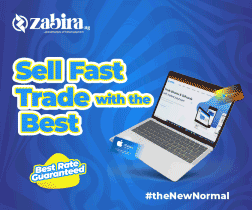 Others asked why he took a photo of a woman going about her business.
See his post and some comments as you scroll,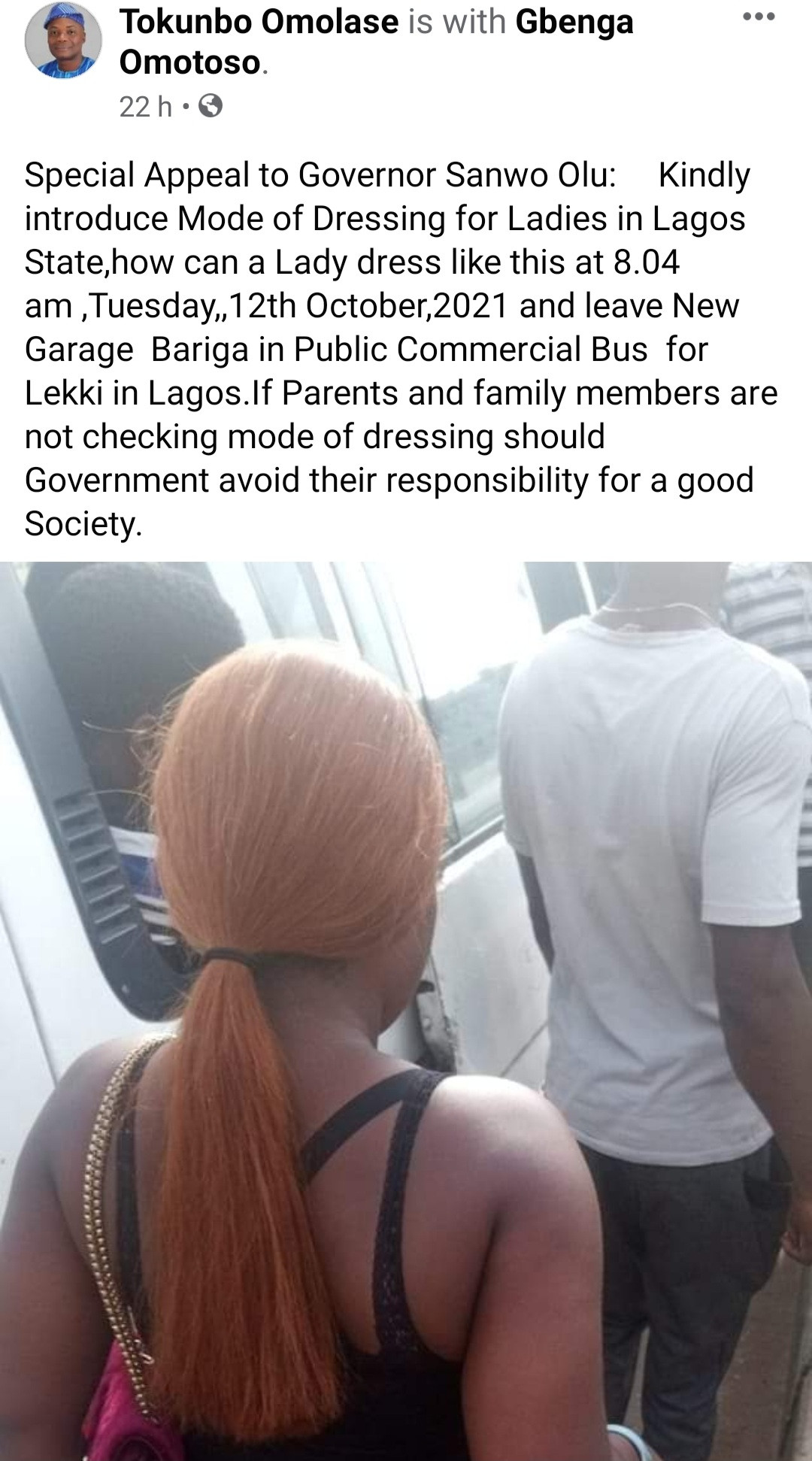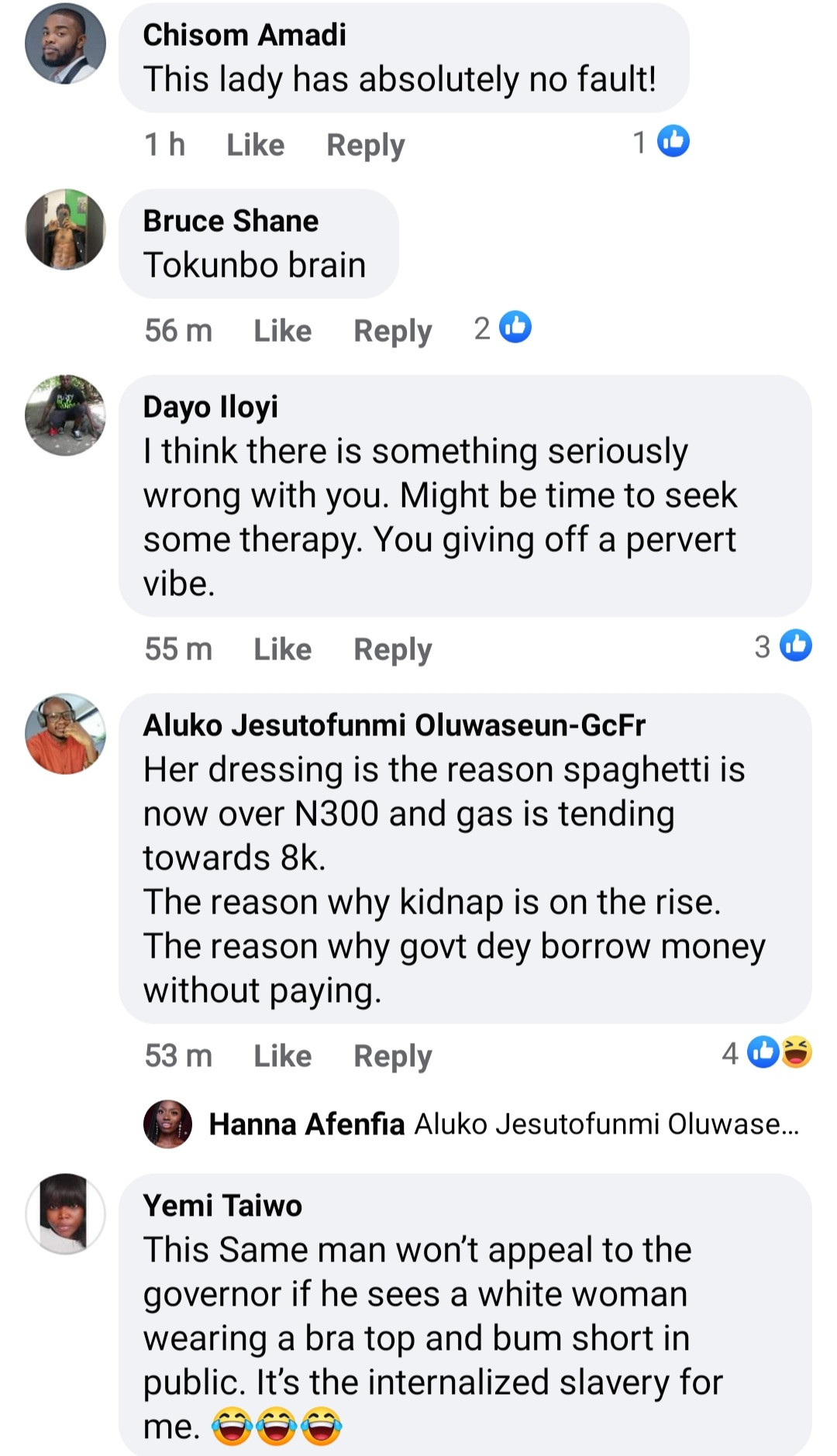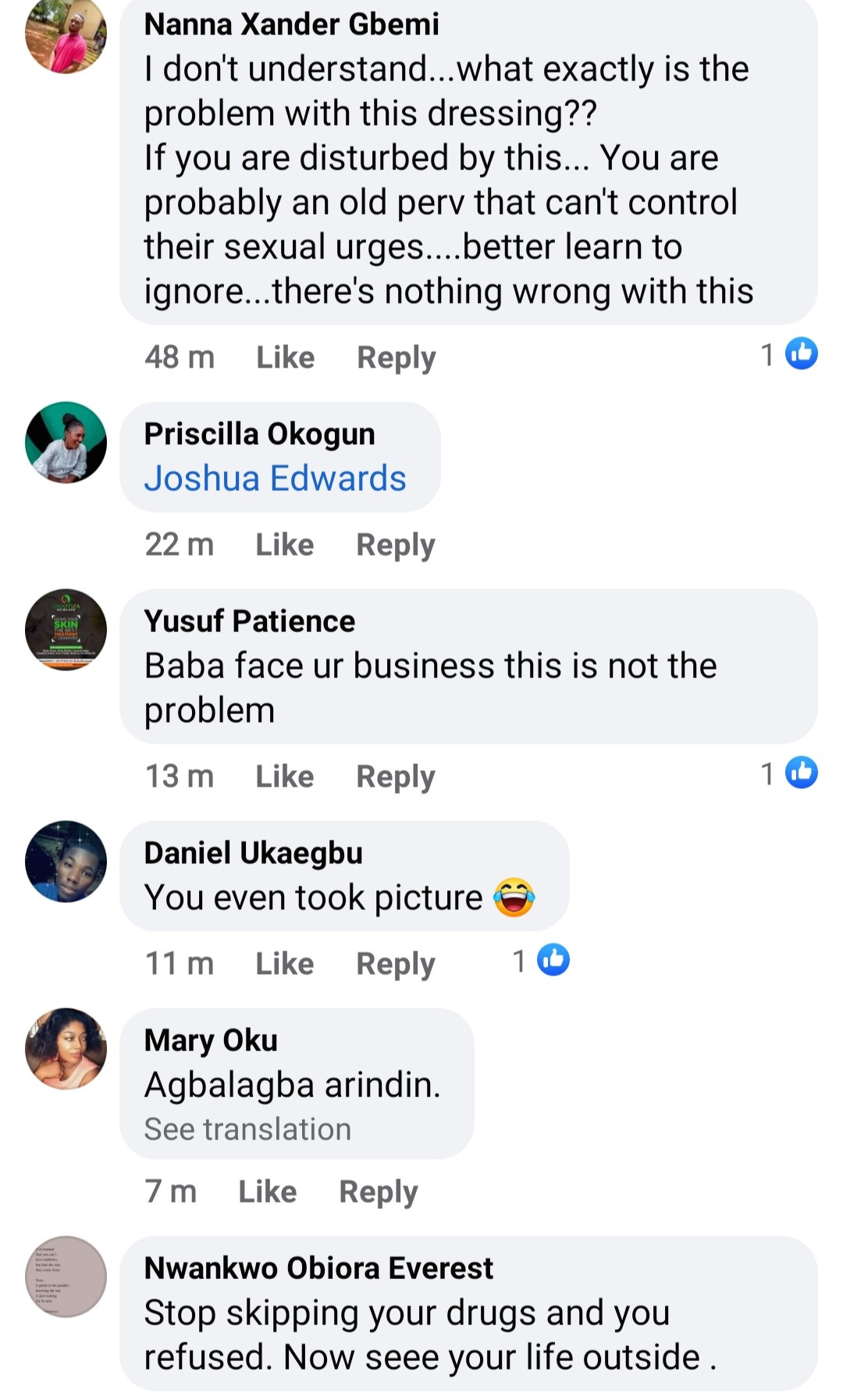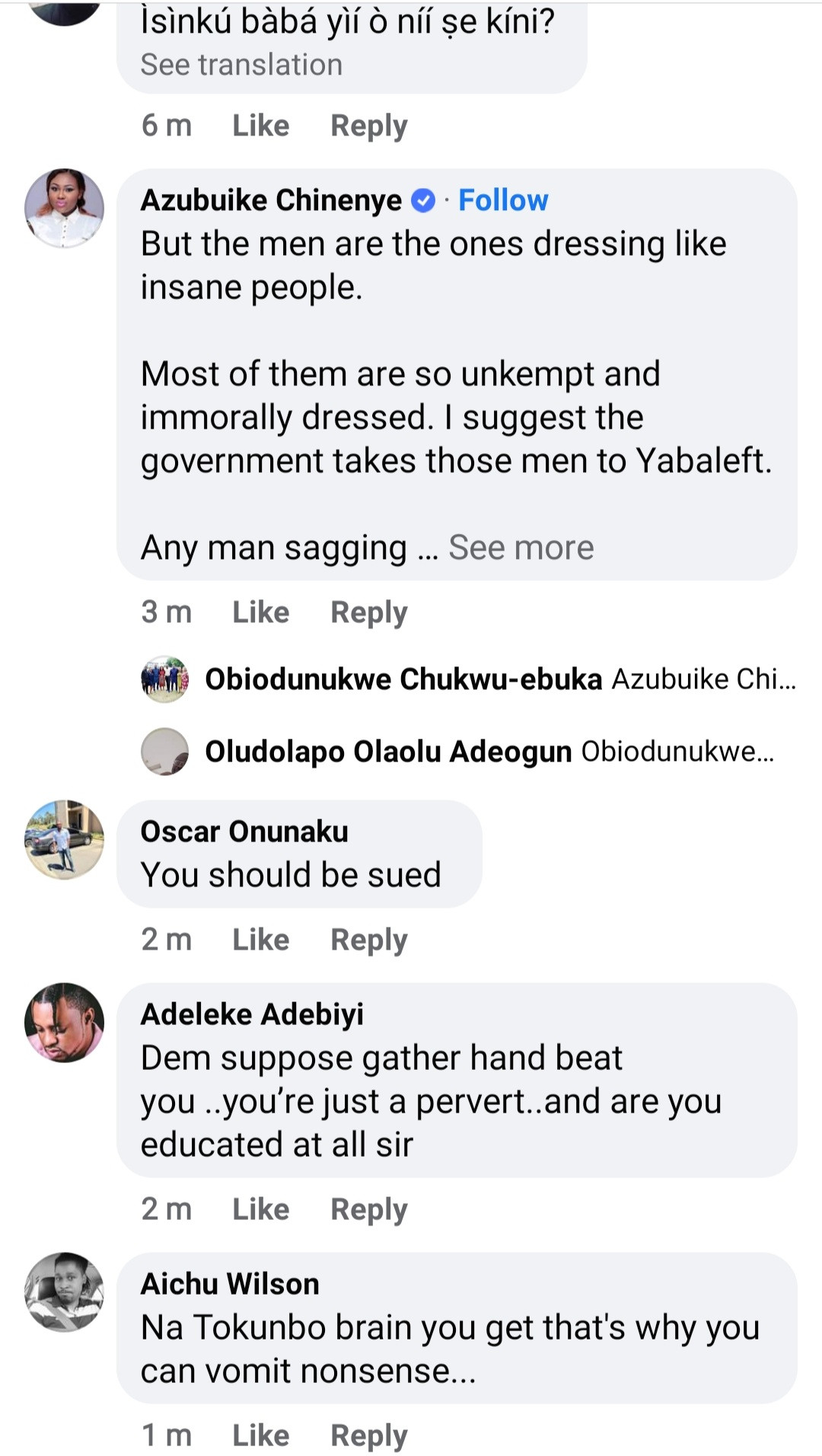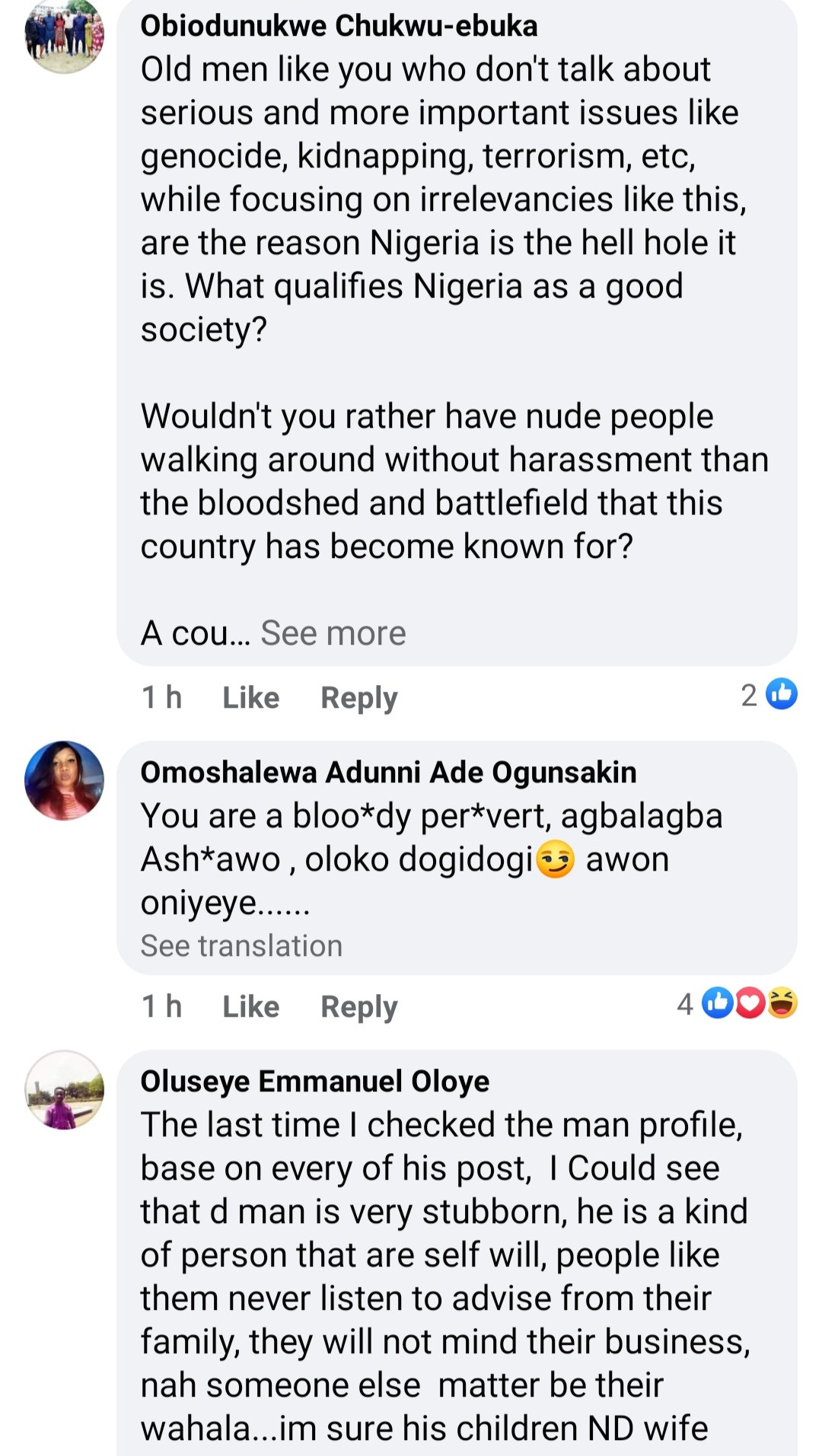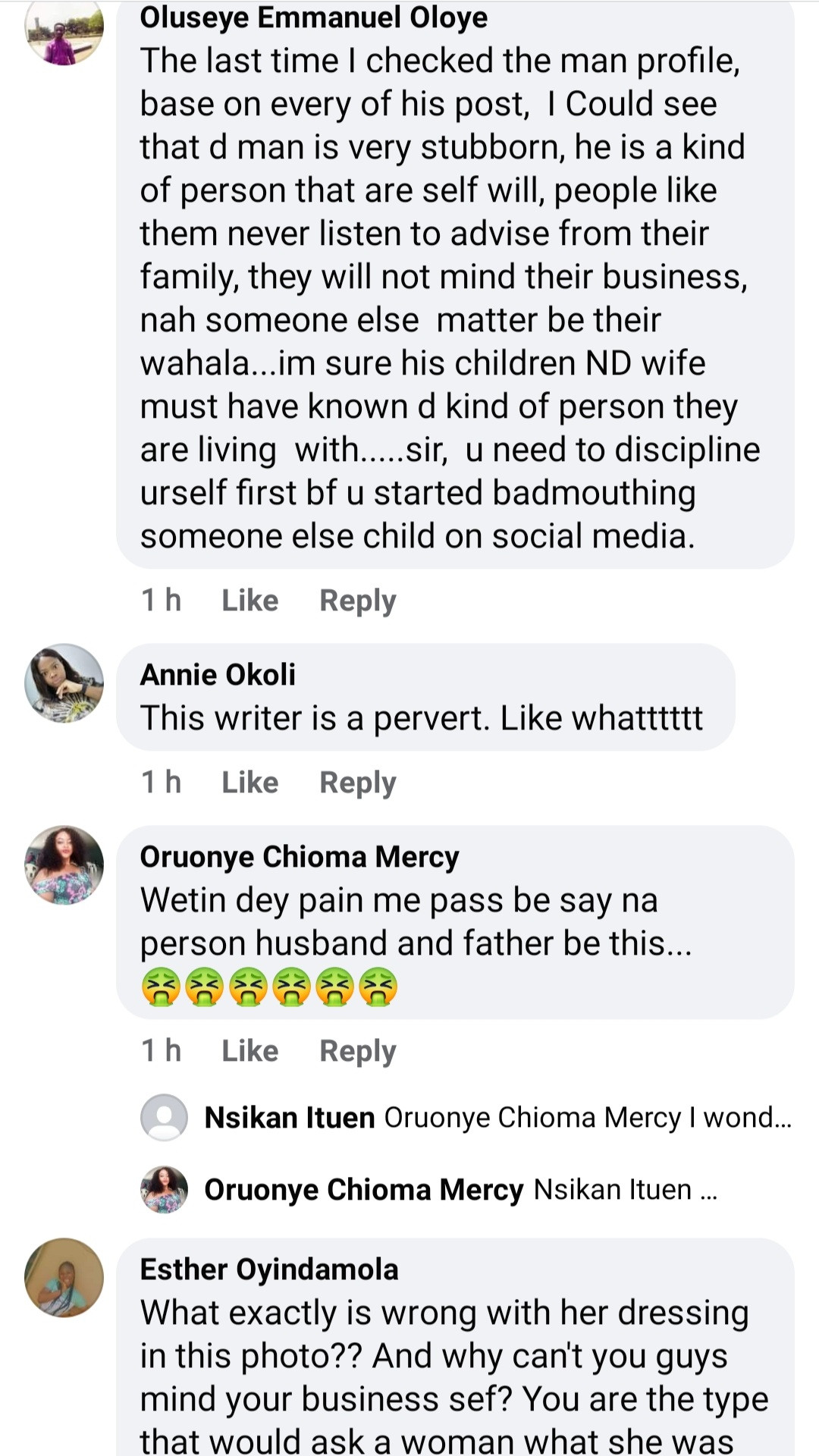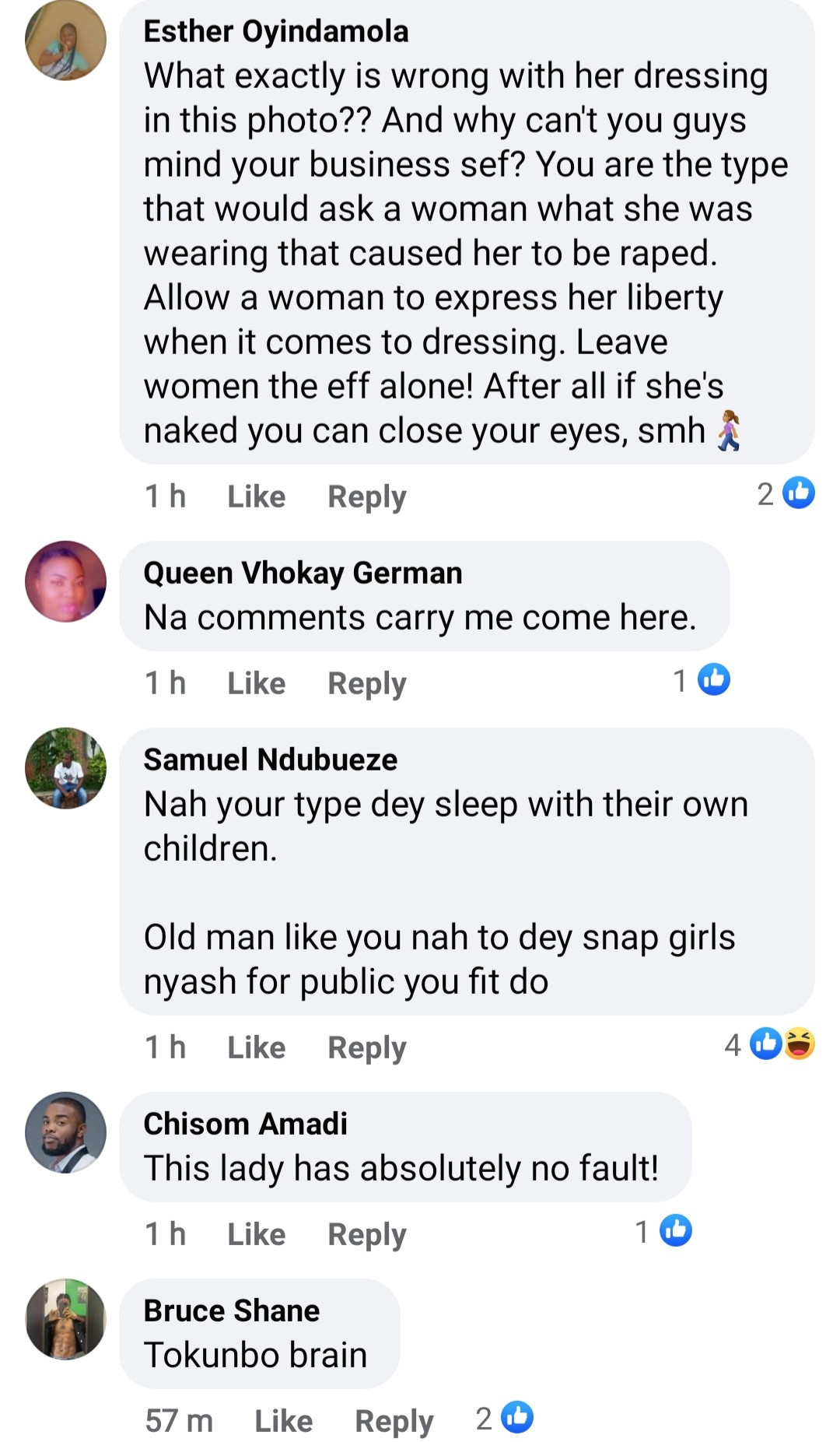 RECOMMENDED ARTICLES