Popular Nollywood actress, Abiola Adedayo has taken to social media to praise women for the effort they make to look beautiful.
She listed some beauty products women use to enhance their appearance and noted that women are really trying. She also dared men to try using the beauty products if they think it is easy.
She wrote,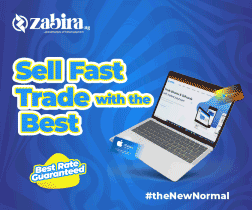 "Bra, girdle, lashes, makeup, heels, wig…. all these in one body and you think we will not get some small choko for head sometimes?? Uncle if he easy, you too try am.
To all the women trying to stay young and beautiful: God bless you all.. Jesu ngbo ko easy
I can't wear that girdle for one hour 🤣🤣
Women we Dey try o
Please who is that woman that goes out with her fine wig and return home with the wig intact on her head? I'm definitely not that woman, I would have dropped it inside the car. mi o ra ye."
See her posts below,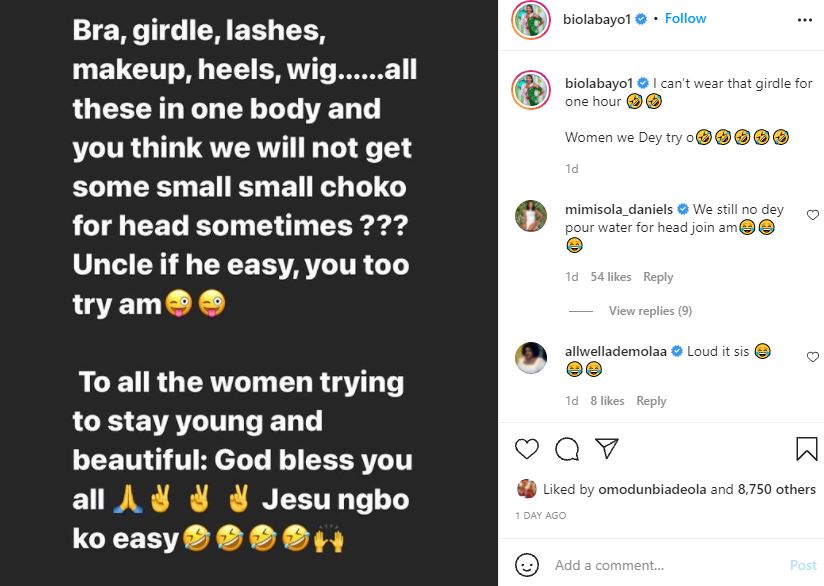 RECOMMENDED ARTICLES