The video of a gay Nigerian lady coming out to her dad with him heartily accepting her and her sexual orientation was shared on social media.
In the video, the said lady, identified as Anita, who has a Nigerian dad and an Indian mum, found it hard to hold back her tears when her dad declared his love for her after she revealed her sexual orientation to him by telling him that she has a girlfriend.
After she told him about her girlfriend, the gentleman said as long as she's happy and healthy, then he wished her the best. She then told him she loves him and her dad told her he loved her more and went on to give her relationship advice.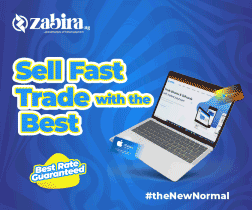 Watch the quite emotional video,
RECOMMENDED ARTICLES