Controversial crossdresser, Bobrisky has revealed he loves superstar singer, Davido although they have never met.
The male Barbie who made this disclosure in a post he shared on social media, also gave reasons why he loves the popular Afrobeat singer.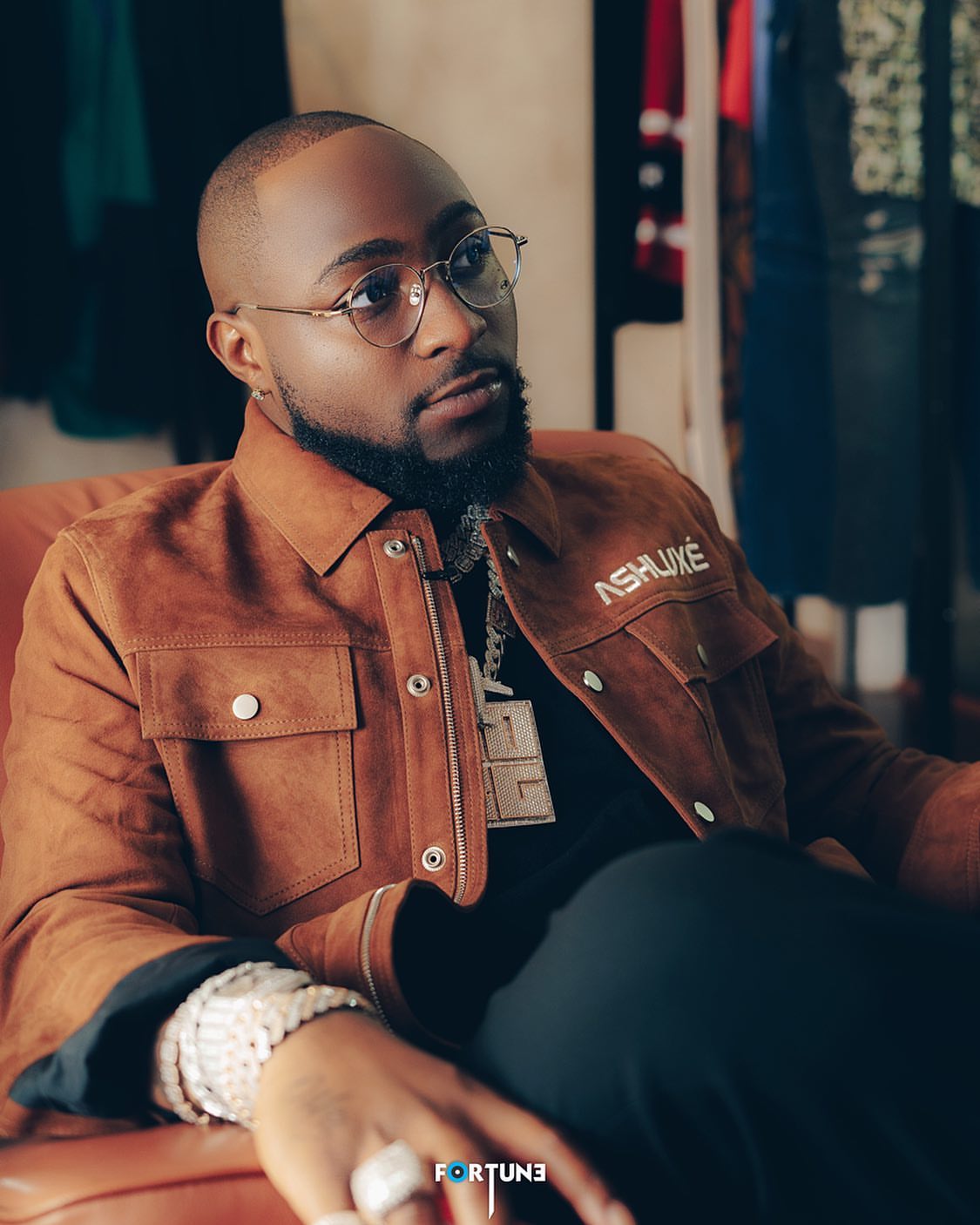 According to him, the father of three has a good heart and people with good hearts know themselves. He also noted that he loves Davido's personality.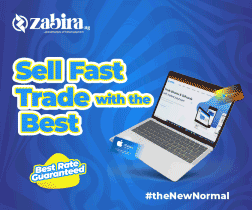 Bobrisky however pleaded with people not to misinterpret his post.
"I love him, have never met him before but he has a good heart. People with good hear know themselves. Just his personality o! Before some of you twist the whole write up now," he wrote.
In other news, 30-year-old Nigerian crossdresser, Okuneye Idris better know as Bobrisky, has taken to social media to list out his tremendous achievements.
The internet celebrity whilst listing out his achievements bragged about owning three exotic cars, a brand ambassador to over 10 brands and buying his first house in Lekki, three years ago.
Bobriksy takes pride in being the most talked about in Africa and reveals he's in an amorous relationship with billionaires.
See the achievements as listed by the the drag queen below,
"Meet bobrisky who has collected d female gender from d real owner, Bobrisky drives 3 amazing cars, Range Rover, gle 43 Benz, cla sport. She bought her first house three years ago in Lekki. Bobrisky is d most talk about in AFRICA

"She is beautiful 😘 Bobrisky dates billionaires coded 😉 Bob has many haters especially women who feel threaten by her look. If filter makes me look dis beautiful pls use ur own filter 😂

"Bob is an ambassador to over 10 brands both in Nigeria and oversea. Don't hate be honest I tried 🙌🏻🙌🏻🙌🏻🙌🏻🙌🏻🙌🏻🙌🏻🙌🏻
If easy run am too".
RECOMMENDED ARTICLES