One of the ladies favourite "Boo of the Booless" has affirmed that it is quite costly for one to be a lover boy in this West African state.
Popular Afro RnB singer, Chike has acknowledged the tiresome fact that to be a romantic gentleman in the country, comes at a rather costly price.
His stance comes in the wake of the trending debate of whether or not, half of the country's minimum wage is enough to take a woman out on a date.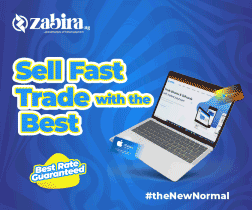 Taking to his IG stories, the singer said some of the things required for one to be a lover boy, is rather shocking at times… He wrote,
Loverboy is an expensive business in Nigeria

The things expected of you are shocking sometimes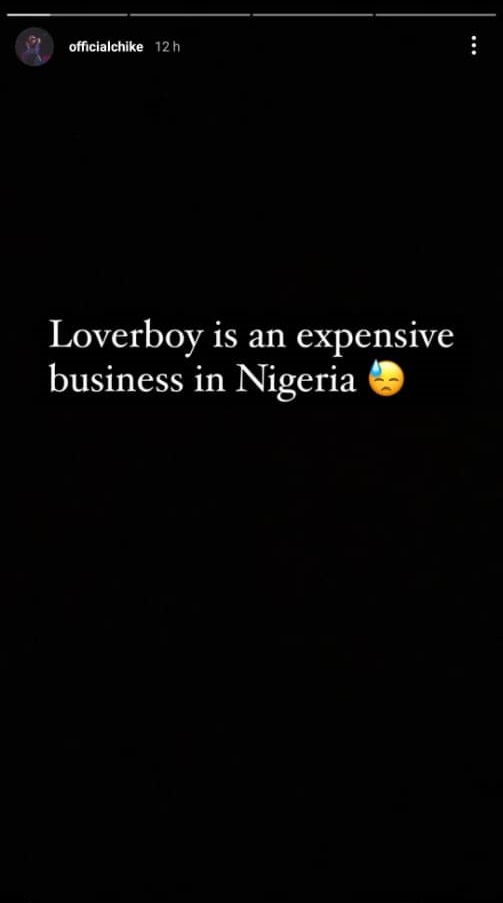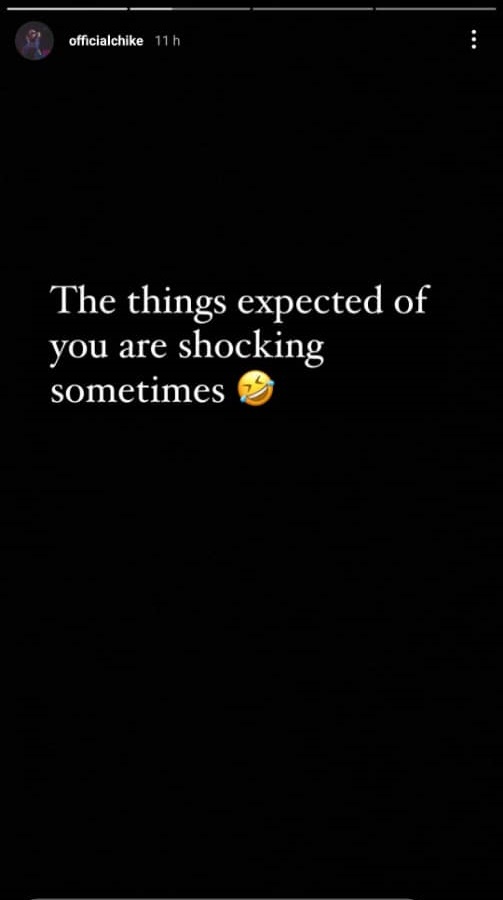 Some days ago, a Nigerian lady on Twitter revealed that if a man's budget to take her out on a date is 15k, he shouldn't bother indulging her because of the ridiculous price.
Her tweet sparked a debate on social media with mixed reactions, as while some took her side, ladies mostly, others geared towards contentment and cutting one's coat according to their cloth.
RECOMMENDED ARTICLES