A popular pantless South African dancer, Zodwa Wabantu, let her fans dip their hands between her thighs as she performed on stage recently.
The singer in a viral video was seen performing in a really skimpy see-through outfit that left almost nothing to the imagination when fans reached up and began pulling at her dress.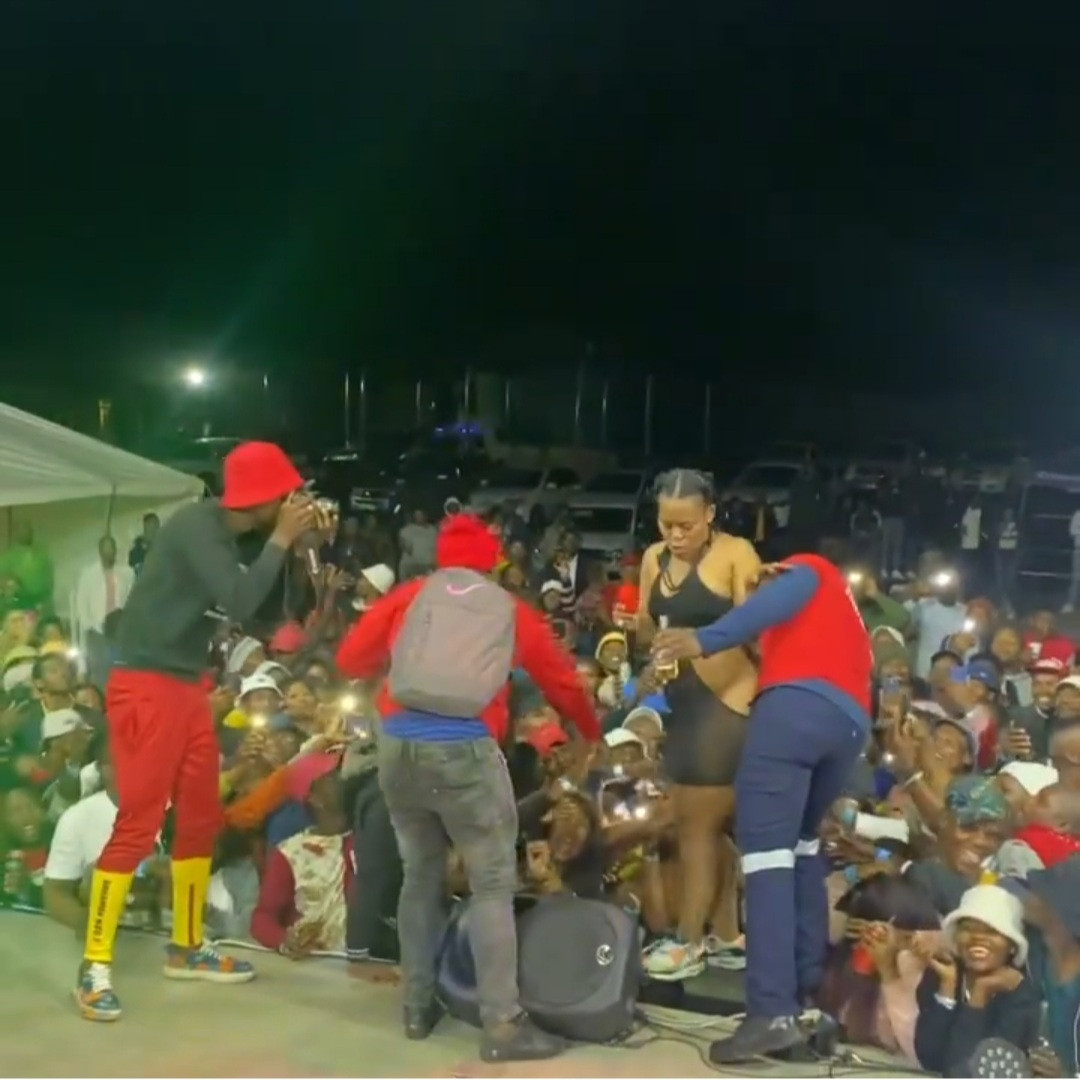 Some of these fans, mostly male, are seen rubbing her thighs, with some of them dipping their hands between her thighs before the singer moved away from their reach.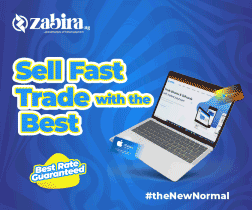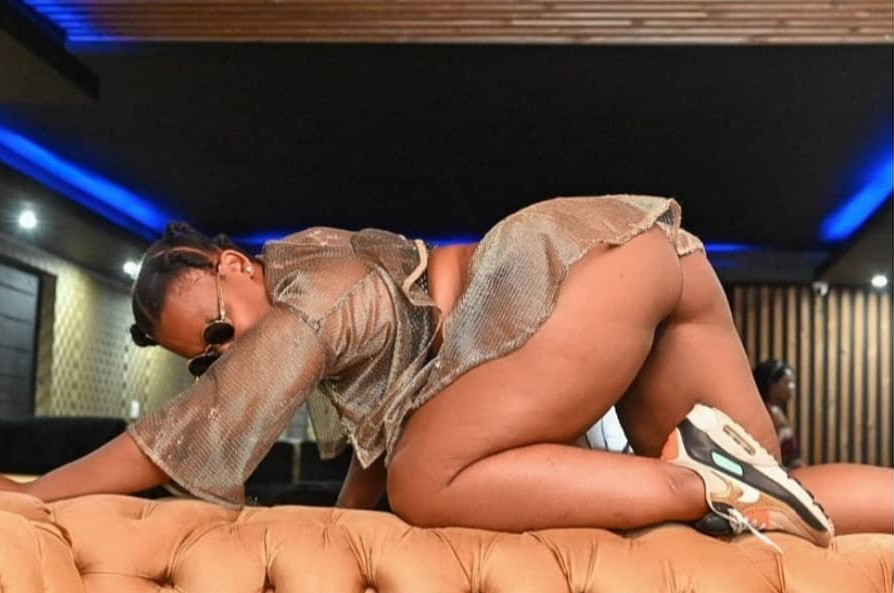 Watch the video,
RECOMMENDED ARTICLES