Nollywood actress, Uche Ogbodo has replied a lady who advised her to tie the normal clothes Igbo women use after child birth instead of using waist cinchers.
The mum of two who welcomed her second child in June 2021, had taken to her Instagram page to share a video of her in a mini dress, strutting like she was on a runway.
Reacting to the video, the follower who noticed that the actress was wearing a waist trainer, told her to ditch it and use the normal clothes Igbo women use after giving birth.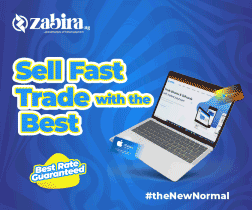 "How many figure 8 do you have mami. Tie normal clothes we Igbo woman normally tie after giving birth, leave all this una waist cinchers," she wrote.
In response to the follower's unsolicited advice, Uche advised her to mind her business.
she wrote, "do ur own leave another person own. Aproko tueh."
See below,
RECOMMENDED ARTICLES