Popular media personality, Daddy Freeze has reacted to a viral tweet by a Nigerian lady who said some ladies bring their friends to a date for safety reasons.
The lady had taken to Twitter to defend the common practice of ladies taking multiple friends along when going on a date with a guy.
According to her, sometimes friends don't tag along for the guy's free food and drinks, but to protect the lady.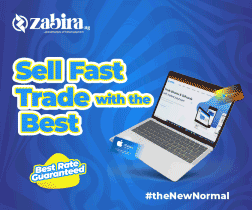 She tweeted, "Men should understand that some of these girls bring friends to a date because of safety. Not for your foods and drinks."
Reacting to this, Daddy Freeze disagreed with her stance and maintained that it is not for safety reasons. He asserted that some ladies who have been in a relationship with a guy for 6 months and have possibly aborted his pregnancy, are also guilty of the act so her argument doesn't hold water.
He further stated that if a lady wants to bring her friends along for 'safety reasons' as she claims, then they should sit somewhere else and order their own meals.
See below,
RECOMMENDED ARTICLES