Human rights activist, Harrison Gwamnishu, has shared a video of his encounter with some policemen at the Ajah area of Lagos state today, November 3.
Harrison said he was on his way when a policeman stopped the car he was riding in to search it. When they pulled over, the policeman inquired what he does for a living.
In response, the activist told the policeman that he has no right to ask him that question. This obviously infuriated the officer who then asked him to come down from the vehicle.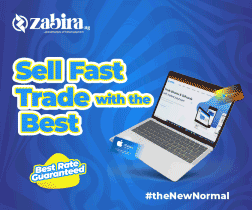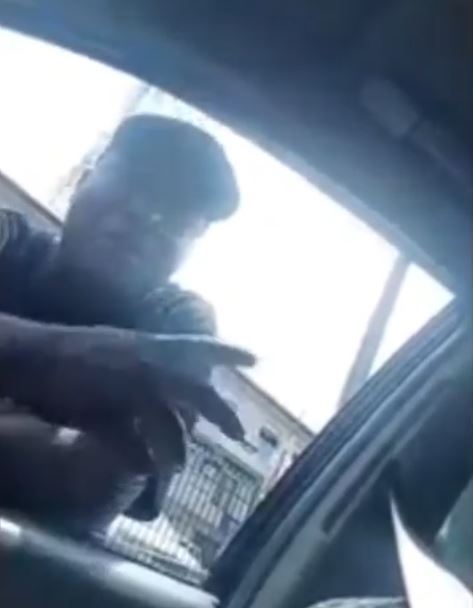 After he alighted, the policeman insisted on knowing what he does for a living and asked to know his identity. However, Harrison stood his ground and refused to answer his question.
A senior police officer eventually came to the scene and asked to know what was going on. He calmly handled the situation and told Harrison that they (policemen) were there to stop and search vehicles. Thereafter, he apologized to Harrison and allowed him to continue his journey.
"We are on stop and search. We search vehicles and we search people in person. I am sorry for the way he put it for you. All he was supposed to have done was to say please come down, we want to search the vehicle and we want to search you," the senior officer said.
Sharing the video on his official Instagram page, he wrote,
WHAT DO YOU DO FOR A LIVING? Today encounter with Lagos State Police Officers in Ajah.
Young people must continue to stand on their right and never be subjected to illegal profiling in a bid to extort.
Harrison is Harrison anywhere , over and out
Watch the video below,
RECOMMENDED ARTICLES