Reality TV star and entrepreneur, Dorathy Bachor is celebrating her 26th birthday today, November 3.
To mark her special day, the Big Brother Naija star shared stunning photos of herself on her official Instagram page.
In some of the photos, she donned a yellow suit which slightly exposed her boobs and posed in a red convertible. She also did a boss lady-themed photoshoot for the other photos.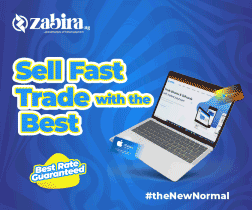 Dorathy is having a 'Squid Game'-themed party later tonight and has sent out invites to her colleagues and friends.
She captioned one of the posts,
"Anything is possible if you've got the Nerve.
Age 25 gave me my Brand, now I'm coming for my Empire. 🍾🍾🎈
One time for the birthday girl 💃🏽💃🏽"
On the second post, she wrote,
"She has been Sassy since Birth.😉🍾🍾
I wish I could write everything I'm feeling right now but I guess the Scorpio in me is stronger🤣. I'm so grateful to God and every single one of you that support and love me🥰🥰
#mybirthday 🎂"
See more photos below,
RECOMMENDED ARTICLES