Rescue operation for survivors trapped in the rubbles of the 21-storey building that collapsed in Ikoyi on Monday has continued.
So far the death toll from the accident has risen from 22 to 36, while nine persons have been rescued from the scene.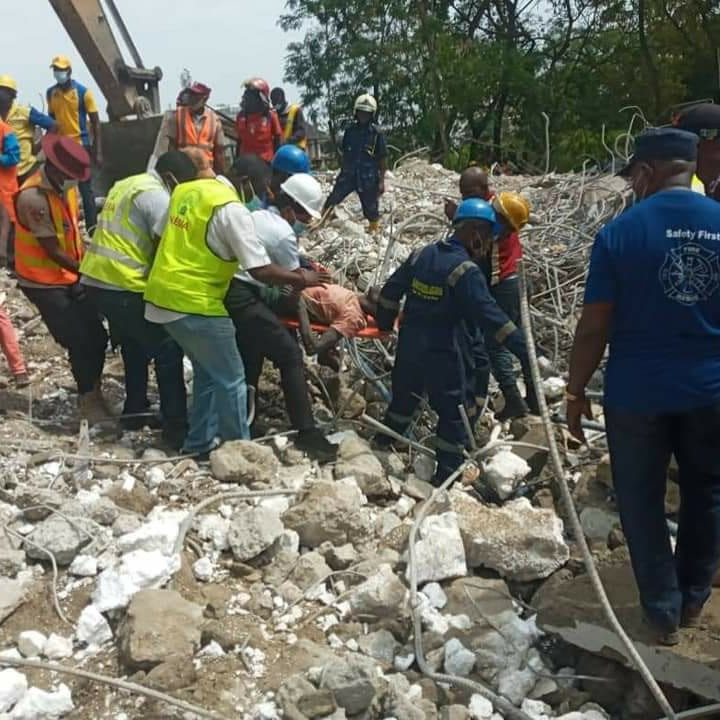 However, moments ago a video of a lady tackling the rescue team over their method, found it's way to the internet and stirred reactions from netizens.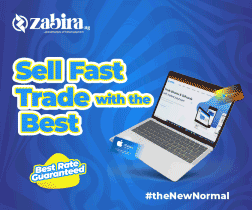 The concerned lady noted that the team's approach would only cause more damage to the people trapped under the ruins. According to her, if there's anyone lucky to have survived and trapped, the method the team is using could harm them.
Watch video below,
Reacting to the video, an Instagram user @sissy_bambi wrote, "I can feel her pain. How can you people be using Excavators to rescue trapped victims. If they were not dead before, it could even kill them😢".
@kingltysleek wrote, "My mum said the same thing yesterday, their methods can cause more damage mehn!💔💔".
@yettyprice, "Funniest part is the stupid 2hours break they keep having interval, can't there be shift, while some pple are taking break others are there working been 3days now and they are yet to evacuate all, such a terrible country ".
@naughty_suzzie, "These are the issues. Their evacuation method is totally slow and shitty. The actually collapse didn't kill most of the victims, the slow rescue and evacuation technique killed them."
RECOMMENDED ARTICLES