Controversial Nigerian socialite, Pretty Mike, took to his Instastories recently to take a swipe at die-hard fans who tattoo their favorite celebrities on their bodies.
The popular club owner wondered why the tattoos are usually cute and small but are drawn 'big and ugly'. He avered that even if their favourite celebrity is ugly, the fan should appeal to the tattoo artist to make them look fine while drawing it on them.
He wrote,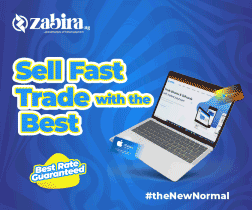 I have a question for these so called fans especially in Nigeria that tattoo their celebrity crush or role model or whatever on their body

Why don't you guys ever do it small and cute?? why draw it so big and ugly??

Even if the person you are going to draw on your body is ugly tell your tattoo artist to make them look fine whilst drawing their faces on your body, make it worth it for goodness sake !!!!
RECOMMENDED ARTICLES