Nigerian clergywoman, Mildred Okonkwo has addressed those who criticize pastors and their wives who live luxurious lifestyles.
Mildred while speaking at a church program recently noted that church members should not be angry when the see their pastors flying jets, because don't know their sacrifices.
According to her, men of God and their wives don't go about bragging how much of their resources they sow into the work of God, hence, why some members assume they spend, tithes and offering from the church. She urged people who think like that to ask for forgiveness.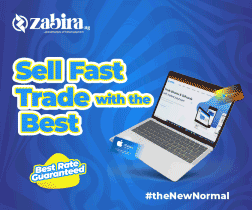 "If you are a church member, repent today because Pastors wives will not tell you what they are going through.

The day you(pastor's wife) do hair, you would say Na church money be that. Meanwhile you don't know that even the one that the pastor is supposed to eat at home, he has sown it. Pastors don't say these things. And then tomorrow you see him flying jets, you would be angry. You can't be angry because you don't know my sacrifice. You dare not be angry" She said.
Watch video below,
RECOMMENDED ARTICLES