The General overseer of Shekinah Arena Ministries, Evang Gospel Agochukwu, has taken to social media to share his life story and how he started preaching in Primary 4.
He said he was born in Scripture Union Crusade Ground in Methodist Church, Owerri, and the officiating minister, Rev Ogbonna, christened him 'Gospel'.
Sharing throwback pictures of himself, Evang Gospel wrote,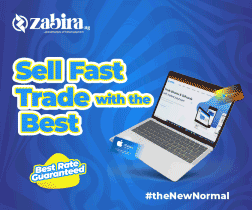 My mother said on my dedication day a dove flew into the church and the Priest in charge, Late Revd. Onyenankeya, said it means this child is not ordinary.
My mum is still alive go and ask her.
I was in primary 4 and this picture is me preaching under the power of the Holyghost @ Wesley Methodist Church Awalla (My Home Church), Imo State.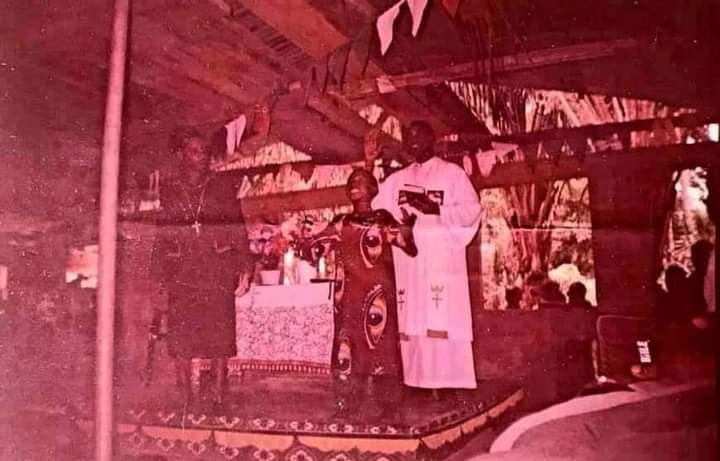 The man at my back is still alive, Revd. Igwe, he was interpreting in IGBO language for me while the wife on my left, a deaconess, died this year.
I used my mother's typewriter to create a handbill for this 4 days program, there was no microphone or sound system then.
I was given a church to pastor at Irete, Owerri, in my SS1 by Methodist church. I would wear school uniform, change at the back of the altar, climb pulpit and minister to people.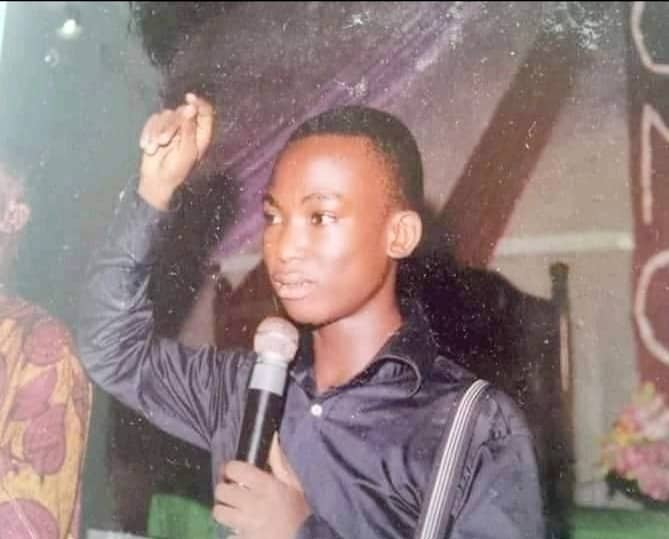 I didn't know God was developing me for what is happening today.
There is no type of discouragement you think you have now that someone didn't pass through and yet survived.
It's your BEEN THROUGH that brings about your BREAKTHROUGH.
A CHILD OF DESTINY MUST NEVER GIVE UP NOMATTER WHAT COMES HIS WAY.
– Evang Dr Gospel Agochukwu Jp
RECOMMENDED ARTICLES