Billionaire daughter and singer, DJ Cuppy has spoken on her relationship with her close friend, fellow billionaire son, Kiddwaya.
Cuppy, in a recent interview with Zee addressed the shift of dynamic with Kiddwaya from being her good friend to suddenly seeing him on the biggest reality show on the continent.
According to her, at some point people thought she was obsessed with the reality star, meanwhile she was trying to adjust to his transition.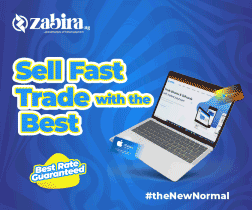 "People ended thinking I was obsessed with Kidd… think about a normal guy friend that's not in the spotlight and the next time you see him he's on Big Brother Nigeria… Kidd is born for this superstar shtt; it freaks me out because Kidd always said he wanted to be famous so I probably should have picked up on that and it's difficult when you used to be a certain person in the room. I was too hard on him and should've celebrated his fame with him". She said
Watch her speak below,
RECOMMENDED ARTICLES