The video of a young man who knelt down to beg his girlfriend who is still in secondary school to take him back, was shared online with netizens quite surprised with it.
A Local Ghanaian news channels reported that the young man was promising the young lady to never repeat his mistakes as he asked her to take him back.
When the man tried getting closer to her, she put out her hands to ask him to stay away from her.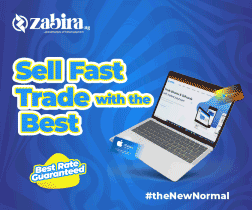 Watch the video,
RECOMMENDED ARTICLES