A burn survivor, Obanye Francess has taken to social media to mark the 17th anniversary of the day her uncle's wife doused her with acid.
Francess who's now a successful biochemist was just 9 years old in 2004 when her uncle's wife entered the room while she was sleeping and bathed her with a bucket of acid.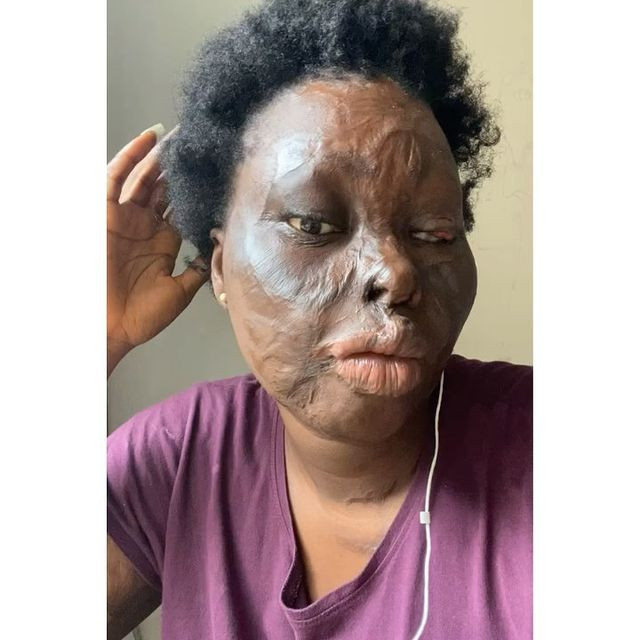 Recounting the incident which almost took her life and left her with lifetime scars, Obanye wrote,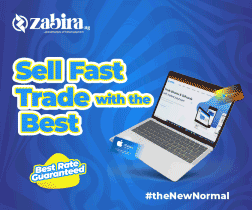 "A day like today!! I cried till there was no more tears in my eyes. A day like today I felt pains that I won't forget till I die. A day like today I asked so many questions that I am yet to get the answers till today!

On the 17th of November I started a journey!! This day took our my physical beauty but didn't take away who I was. This day gave me scars that will always remind me!! Yes that this girl is really a strong girl . Today I am celebrating life

This is my 17th year of always smiling even when it hurts deep down me!! Even in my next life to come I will always choose me. Happy 17th year Anniversary to me and I can boldly say to myself, Hey girl you are a strong girl. 17-2004 to 17-2021".
See her post below,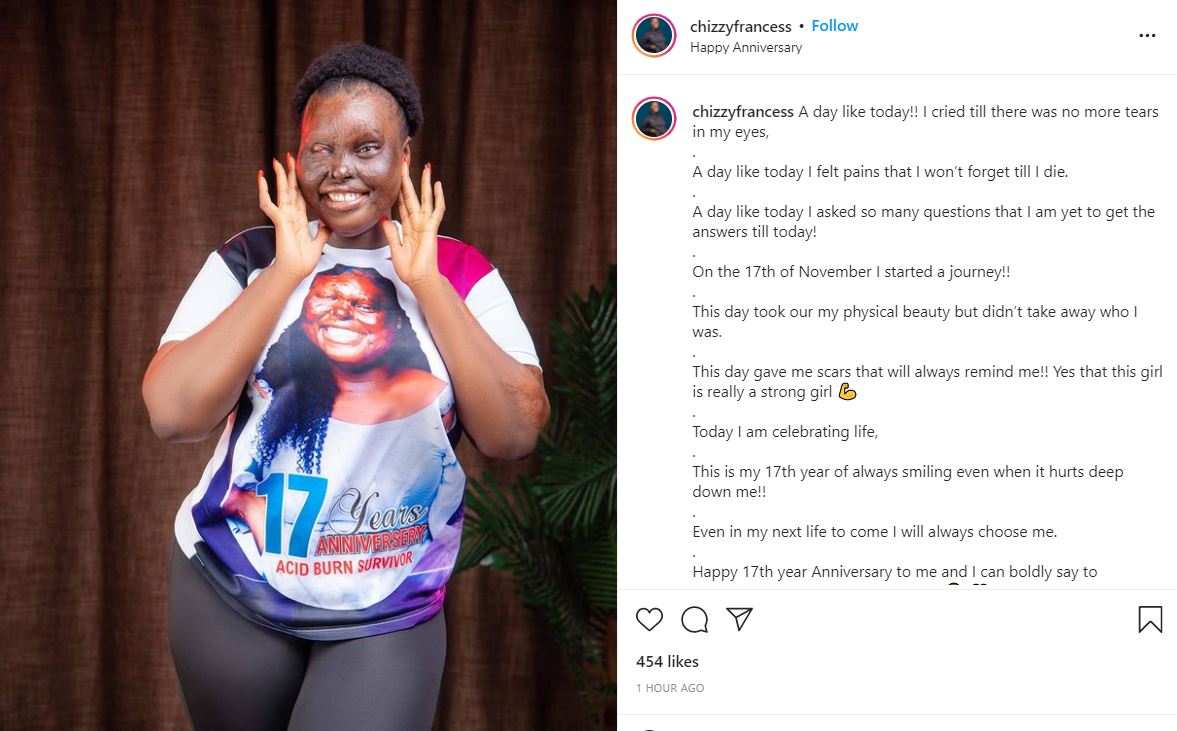 RECOMMENDED ARTICLES