A 63-year-old Nigerian pastor, Apostle Peter Tom Udofia, has allegedly married an 18-year-old choir member of his church as second wife.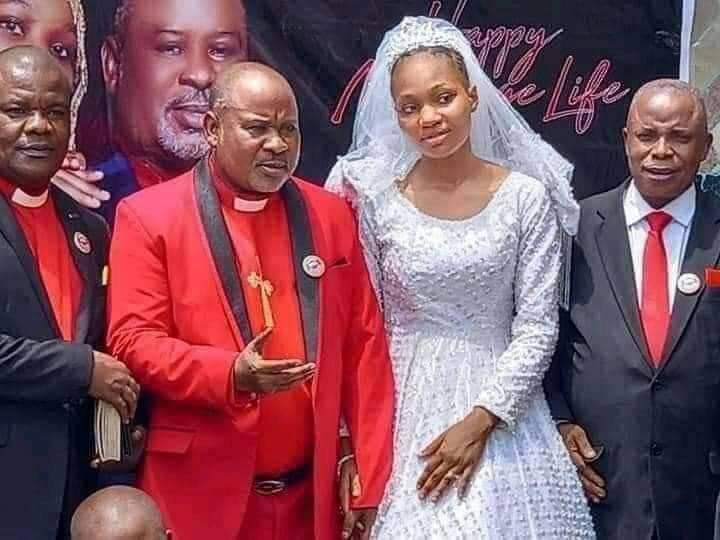 The clergyman, said to be the General Overseer of the Way of Salvation Church of Jesus Christ, Calabar, reportedly tied the knot with his new bride, Sister Blessing Jeremiah Esu in Ikot Akpang Ikpong, Abak Local Government Area of Akwa Ibom State, on October 16, 2021.
Photos of the couple is currently making rounds on social media and it has generated criticisms from people.
See some reactions below,
@tifeade_ wrote, "And the girl's parents allowed this to happen??
Because he's a pastor or what??🤦🏽‍♀️"
@lascodeaminu wrote, "I thought in Christianity it's one man to one woman 🙄🙄🙄"
@gatsegwasi wrote, "Child abuse. A girl that is supposed to be in school, a girl young enough to be your child. You married her. Is it that women have finished in this life? I blame her parents so much"
@penit_ray wrote, "This man needs to be arrested 🤦‍♂️🤦‍♂️🤦‍♂️"
See more photos below,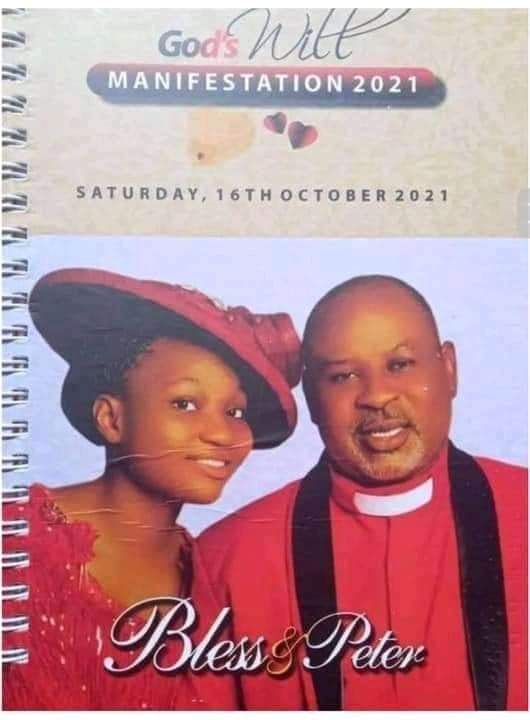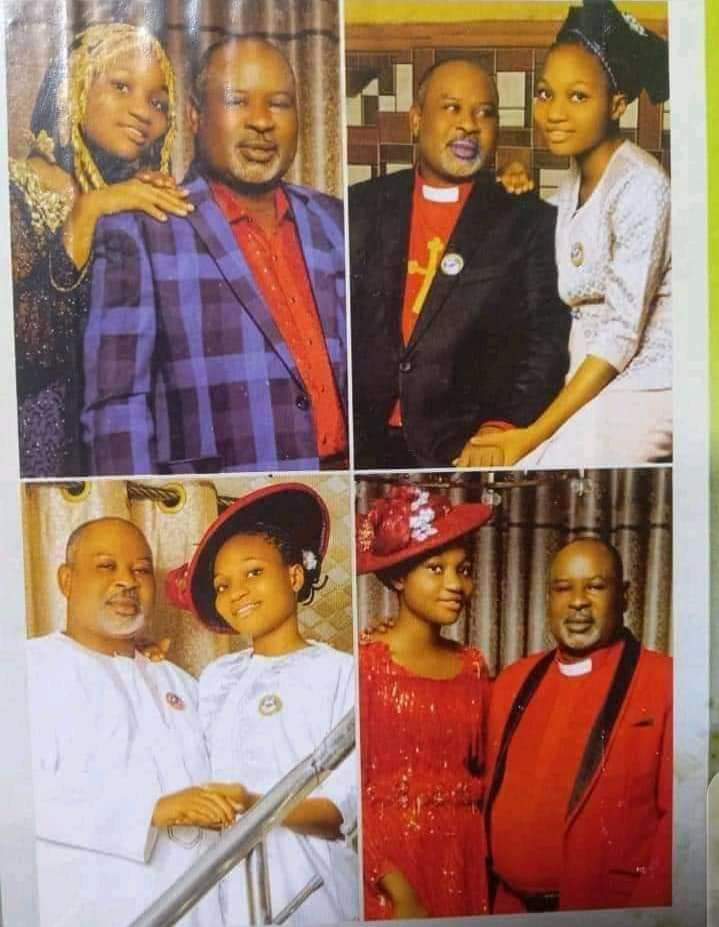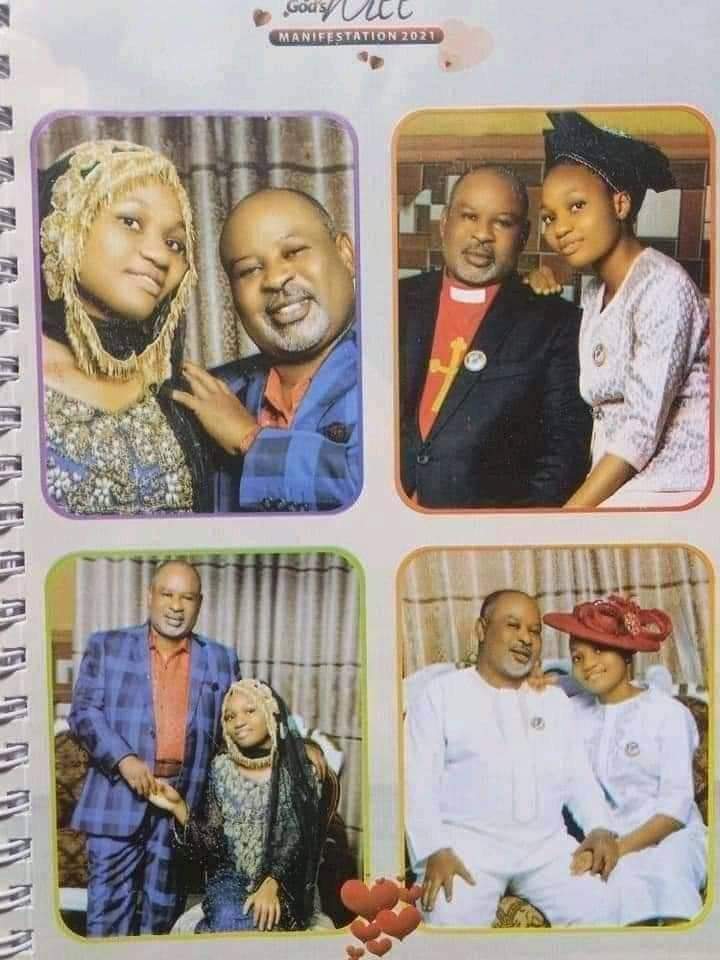 RECOMMENDED ARTICLES