Media personality, Daddy Freeze has reacted to a Federal High Court judgement which declared that marriages conducted at Ikoyi registry are invalid.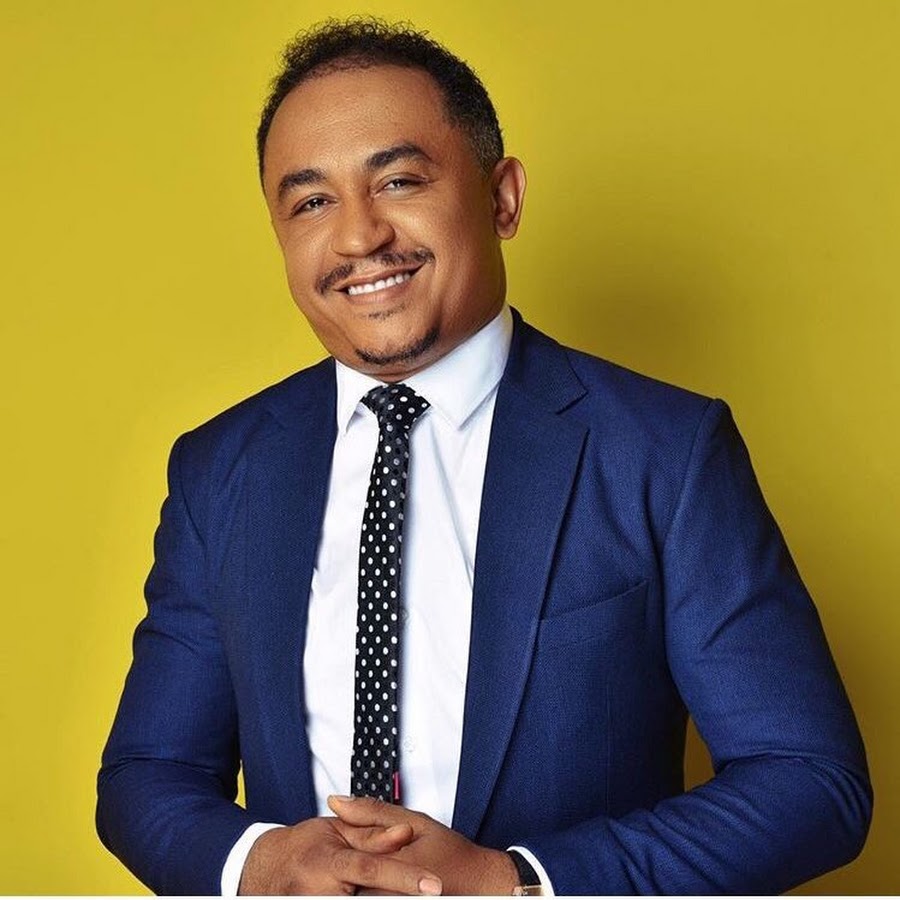 Reacting to the ruling, Daddy Freeze said that might be why his first marriage didn't work out as everything was "null and void from the get go."
Freeze wrote;
No wonder my first marriage didn't work. It was null and void from the get go.
If this report had come out sooner, I won't even have needed a divorce, na every body go your way for end am.
In an updated development, the ministry of interior has now clarified that the marriage certificates are indeed valid
The ministry's Permanent Secretary/Principal Registrar of Marriages, Dr. Shuaib Belgore, in the statement on Tuesday, said there were existing court judgments empowering the Federal Government, through the Ministry of Interior to conduct marriages, by virtue of Legal Notices issued pursuant to the Marriage Act.
He said, "It is further worthy of note that the issue of formation, annulment and other matrimonial causes are by virtue of Item 61 of the 1st Schedule of the 1999 Constitution of the Federal Republic of Nigeria exclusively reserved for the Federal Government.
RECOMMENDED ARTICLES