In a new update, the said "madam" who allegedly seized a teenage mom's five months old child because of an unpaid debt has been apprehended by the police.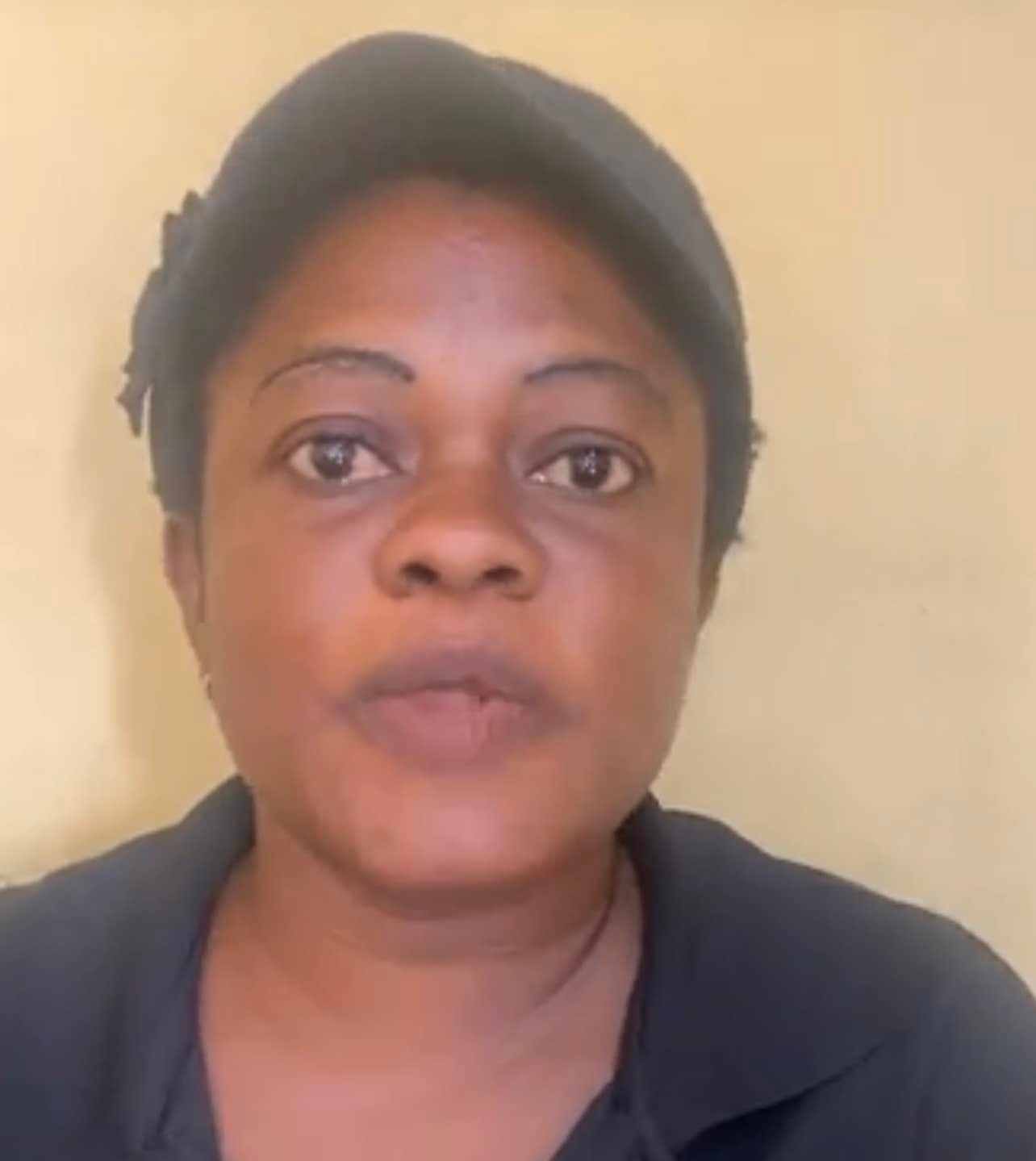 Earlier today, news made the rounds of how a 19 year old mother sadly lost her newborn baby because it was seized by her madam identified as one Madam Tina Ogbonnaya who she owed the hospital bill she'd helped her clear.
It took the intervention of the Lagos State Social Welfare and the police to reunite the woman and her child.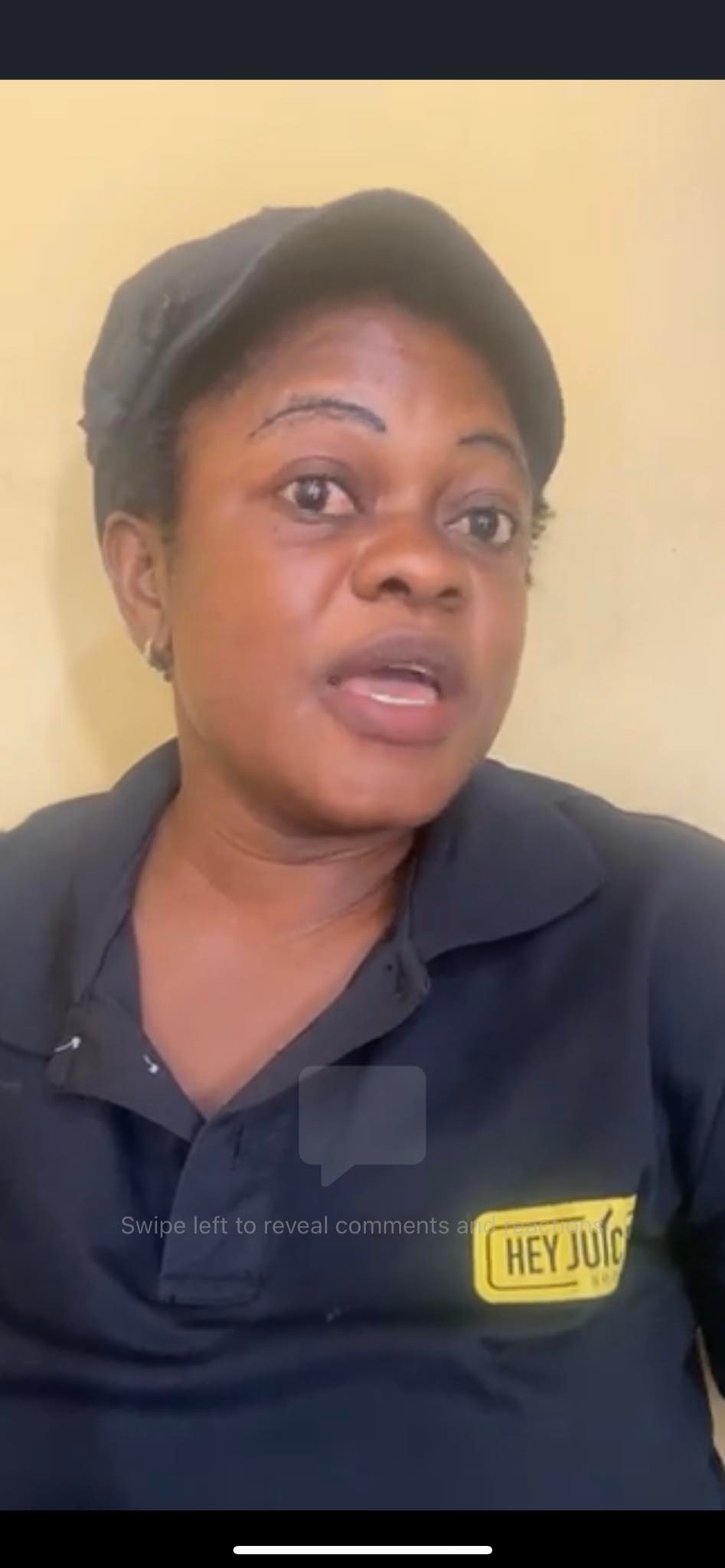 Nigerian human rights activist, Harrison Gwamishu who has been on the situation, gave an update on his Facebook page, revealing that the said madam has landed in police custody.
Given an update, he wrote on his Facebook page,
The face of Madam Tina Ogbonnaya, currently detained at Divisional Police Station Ajah, Lagos State.
We commend the division police for their job BUT want the case transferred to Homicide department SCID.
Thank you all for your support
RECOMMENDED ARTICLES