A Twitter user has taken to the micro-blogging platform to share the content of a book his mother gave him to help him when he was getting bullied in middle school.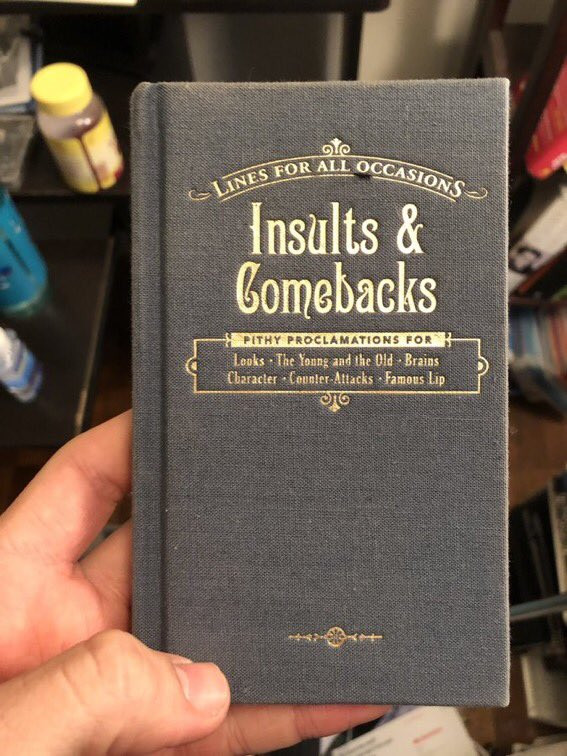 According to the young man identified as Dylan Adler on the platform, his mum gave him the book, which contained "Insults & Comebacks" to equip him with savage responses to his bullies in school.
However, after he shared some of the insults and comebacks in the book, most Twitter users considered them lame and noted that they might have no effect on the bullies.
Adler then opened up that the book didn't help.
"My mom got me this book to help me when I was getting bullied in middle school, I'm dying." He wrote while sharing snapshots of the book.
See below,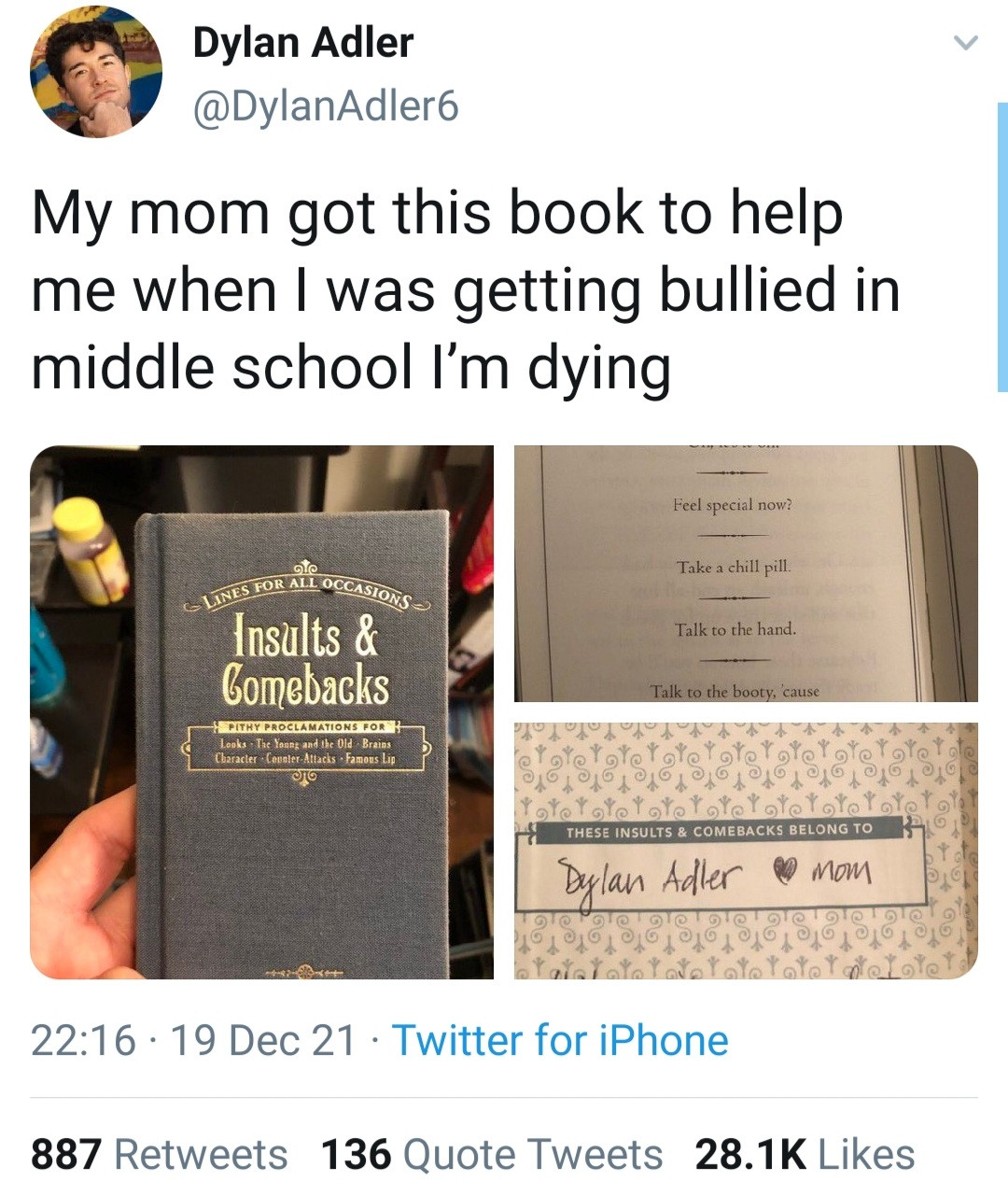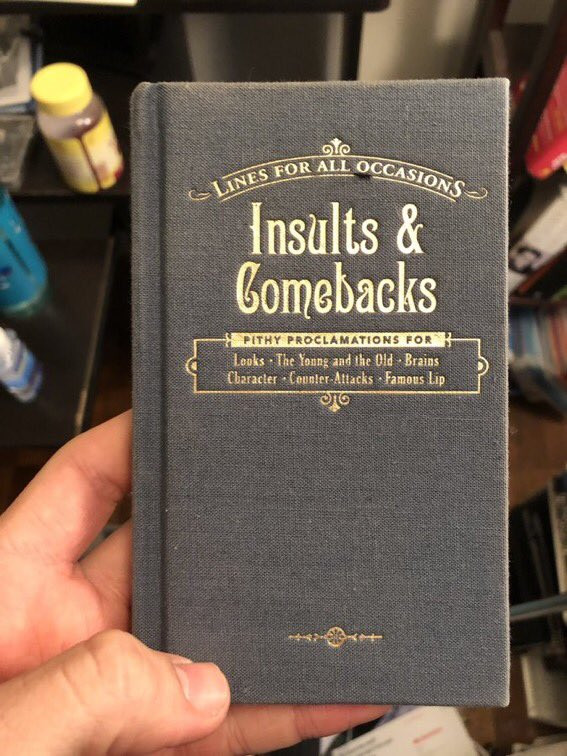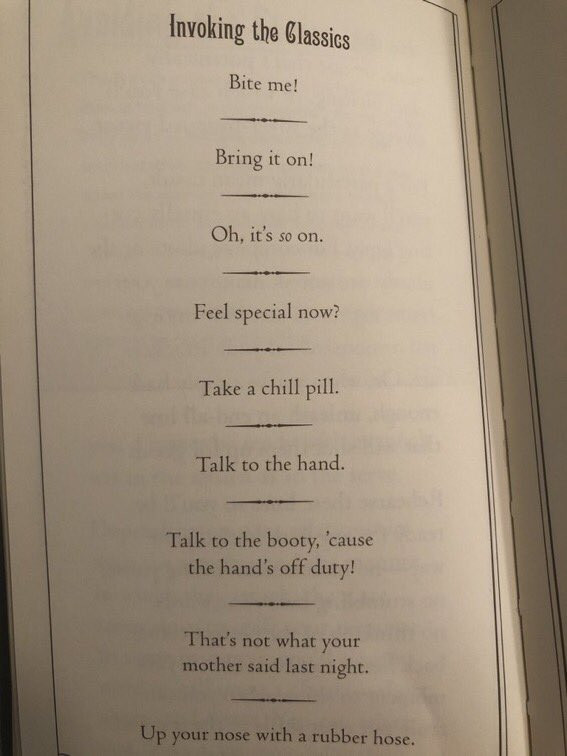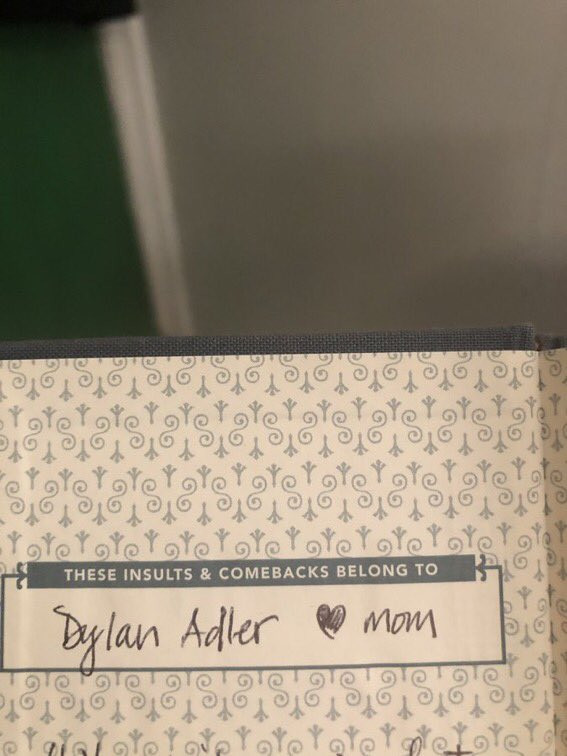 In other news, a Nigerian lady has shared the response of an alleged bully after she was called out by her alleged victim.
According to @tejumania on Twitter, the victim who was a student of the Federal Government College, Ogbomoso, took to Instagram to call out a lady who allegedly bullied her in school.
In reaction to this, the alleged bully simply identified as Abiodun, slid into her DM and hurled insults at her for labelling her a 'bully'. She also insulted her parents and called her unprintable names.
Sharing screenshots of the messages, @tejumania stated that students who attended the school between 2005 and 2010 were scared of Abiodun and her clique because they were allegedly bullies. Continue reading here.
RECOMMENDED ARTICLES