A young Nigerian man recently took to social media page to share the rather interesting way his girlfriend usually react when he's about to go to work.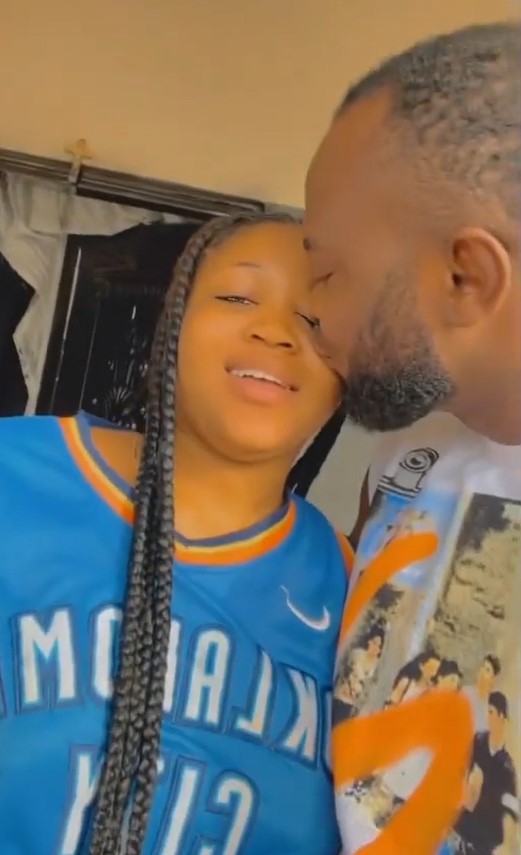 He made a video capturing a moment he was on his way to work and how his girlfriend reacted – as was seen in the video, the lady wasn't necessarily happy that he had to leave for work and wore a sad and displeased face.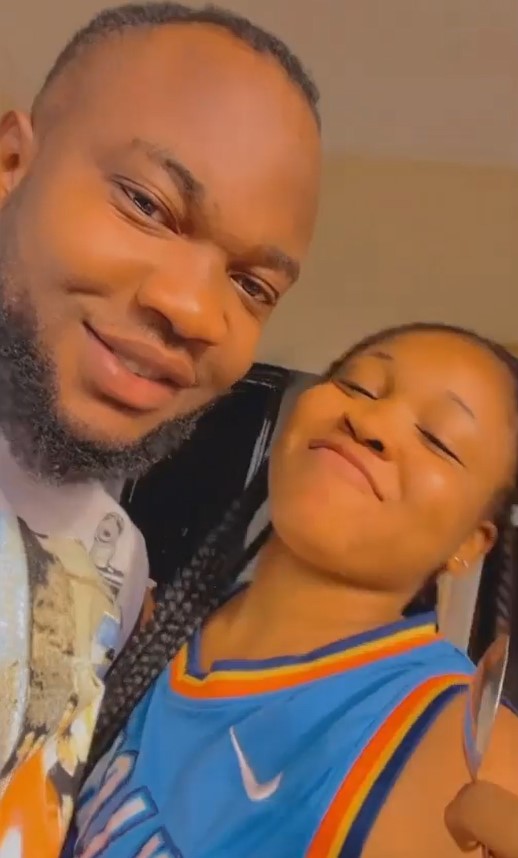 After sharing the video online, it immediately went viral with netizens having a thing or two to say about it. Well, unperturbed by what the public has to say about his girlfriend, the gentleman shared a loved up video featuring the both of them.
For some ladies, after seeing what the young man looks like, they somewhat now understood why the lady didn't want her beau to leave for work… lol.
Watch the video he shared,
RECOMMENDED ARTICLES