A slay queen thought she'd gotten away with buying an expensive human hair by sending fake debit alerts to the vendor but was unaware that the vendor was abreast of her antics and had facilitated plans to nab her.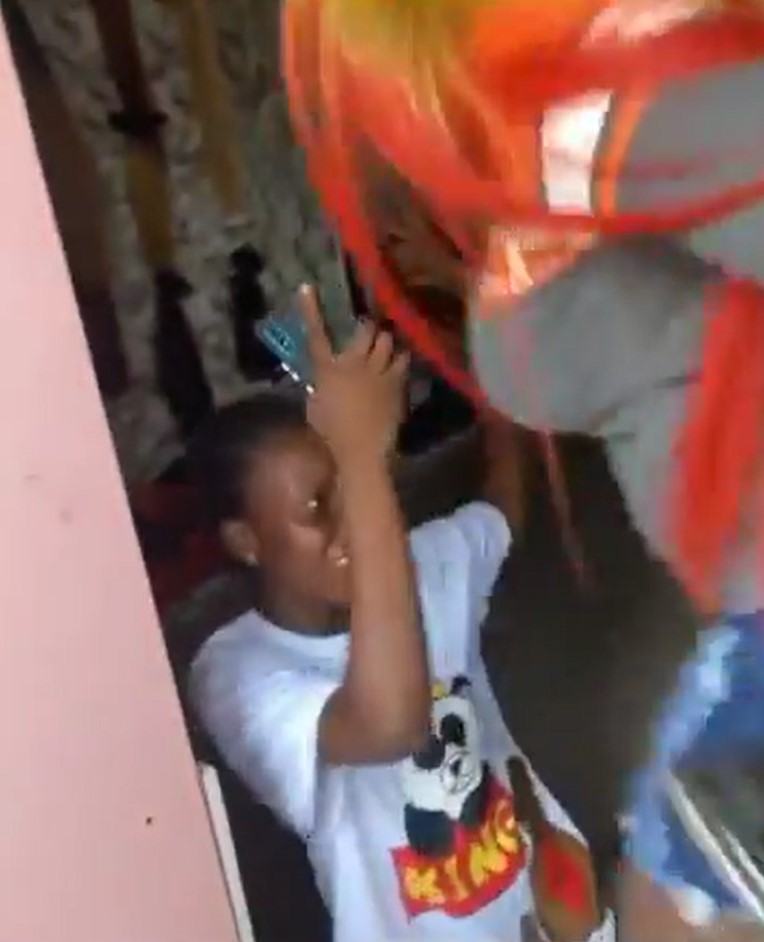 In a video that was shared online, the hair vendor is seen confronting the slay queen who she nabbed after discovering she was in the city when she was about to deliver a new hair to her.
According to the vendor, the slay queen is a regular customer who usually buys from her only when she's running sales on her items. She realized that there'd always been an accounting imbalance and was reluctant at first before she found out the source.
When she eventually got a hold of where the issue was from, she was fortunate to discover that the culprit behind it was around her city and when she ordered for another hair using fake alerts, the vendor decided to deliver it herself and in the process, nab the slay queen.
Watch the video of the confrontation,
RECOMMENDED ARTICLES