Music producer, Samklef has finally shared his two cents over a tweet shared by Ghanaian music star, Shatta Wale, in continuation of his rant about Nigerians shining on the global market.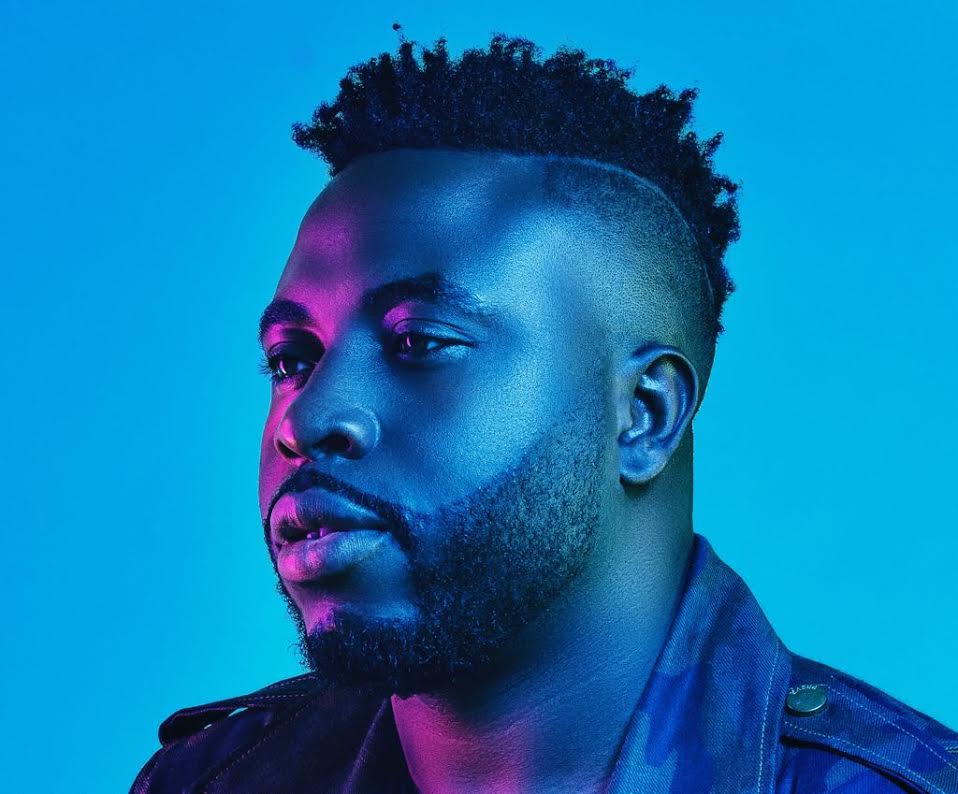 Shatta Wale had gone off on a rant about Nigerians not giving same publicity he claimed Ghanaians give Nigerian singers. He then enjoined Nigerians to enjoy their shine on the global market as the tables will soon turn.
In his words ;
The table will soon turn … No man bigger than God !!! Ghana artiste go shine on the global market oneday ..Enjoy your time ..But don't come complaining when it's our TIME!!

Samklef noted that Shatta Wale is talented but his ego is consuming him.
The music producer then played down Shatta Wale's remarks as he noted that he is simply using Nigeria for clout.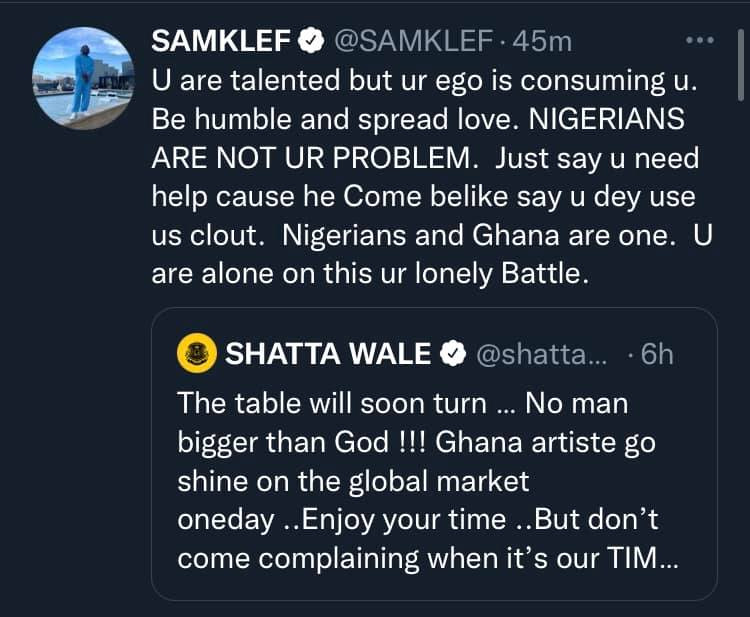 RECOMMENDED ARTICLES