The family of 23-year-old Lauren Smith-Fields who was found dead in her apartment, are currently seeking answers into the circumstances surrounding her untimely death.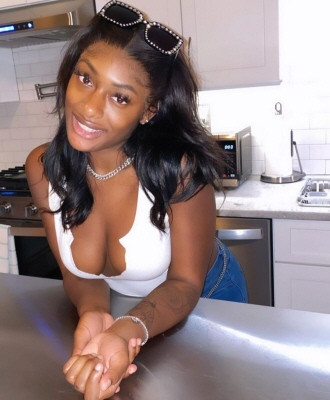 Lauren was found unresponsive in her apartment on December 12th after meeting an "older white man" on dating app, Bumble. According to her family, it was the older man who alerted authorities about her death.
Although the investigators and medical examiner are yet to comment about the incident and disclose the cause of her death, her family are demanding that the white man be investigated.
Lauren's distraught brother, Lakeem Jetter, said the investigators told him the man doesn't need to be investigated because he's a "nice man".
Speaking on her tragic demise, her dad said, "Without a doubt, we know that my daughter was not a drug user, and I had a second autopsy myself paid out of pocket because we felt so uncomfortable with the way it was handled."
He also claimed when he contacted the police, the detective that attended to him was "very insensitive, condescending and arrogant.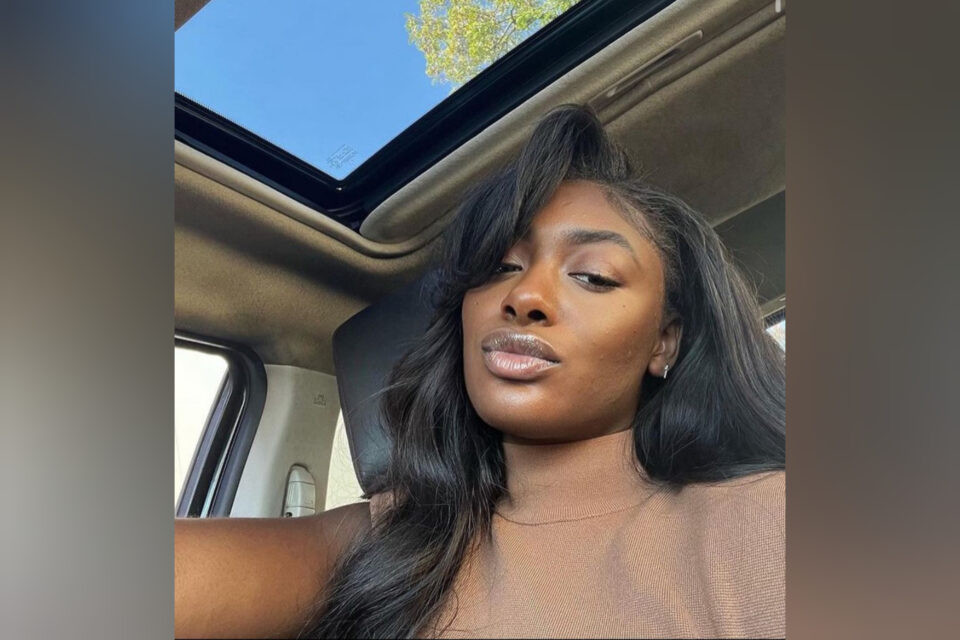 Meanwhile, the City of Bridgeport has now released a statement, stating that they will review the handling of the case.
"The Bridgeport Police Department takes these concerns very seriously. The Command Staff of the Detective Bureau is reviewing the handling of this case to ensure that best practices were and are being followed. It is imperative to note that the death of Lauren Smith-Fields remains an ongoing investigation. Our department extends its deepest condolences to the family of Lauren," the statement reads in part.
Watch a video of the family expressing how they feel about their daughter's death below,
RECOMMENDED ARTICLES