The video of a Nigerian lady losing her cool after seeing that she got a surprise serenade thrown for her on her birthday has gone viral on social media.
At the start of the video, the lady walks into a room of surprise and from her reaction, she definitely was pleased with the surprise reported to have been arranged by her beau.
She's seen jaw dropped and then going down on her knees before she eventually flings her wig and then screams in utmost excitement. She later proceeds to embrace her supposed boyfriend who reportedly arranged the surprise for her.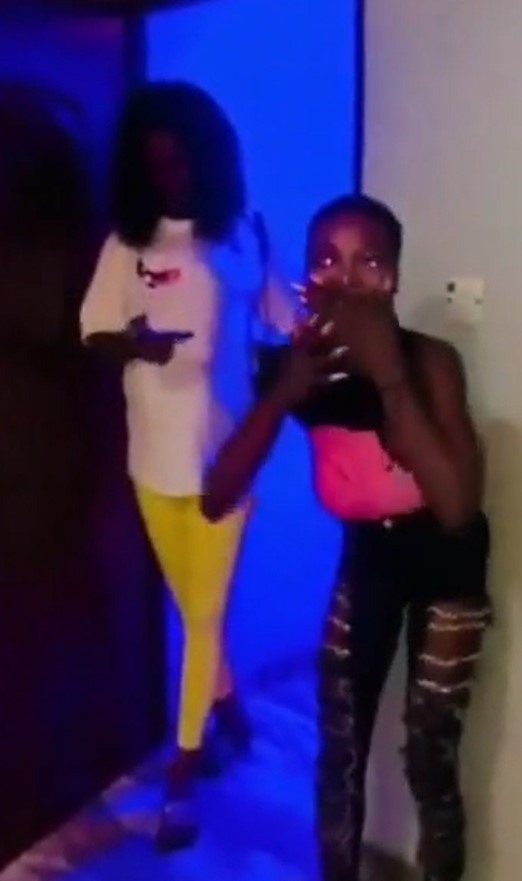 The room is filled with balloons and petals alongside some gift items that were placed on the bed for her.
Watch the viral video,
RECOMMENDED ARTICLES