'Light that sh** my brother, We gon' Live Forever, from the island, to the mainland…"
The aforementioned sentence is a line from a song that has become the latest social media trend and it is amassing amazing figures in terms of streams, shazam(s) and downloads.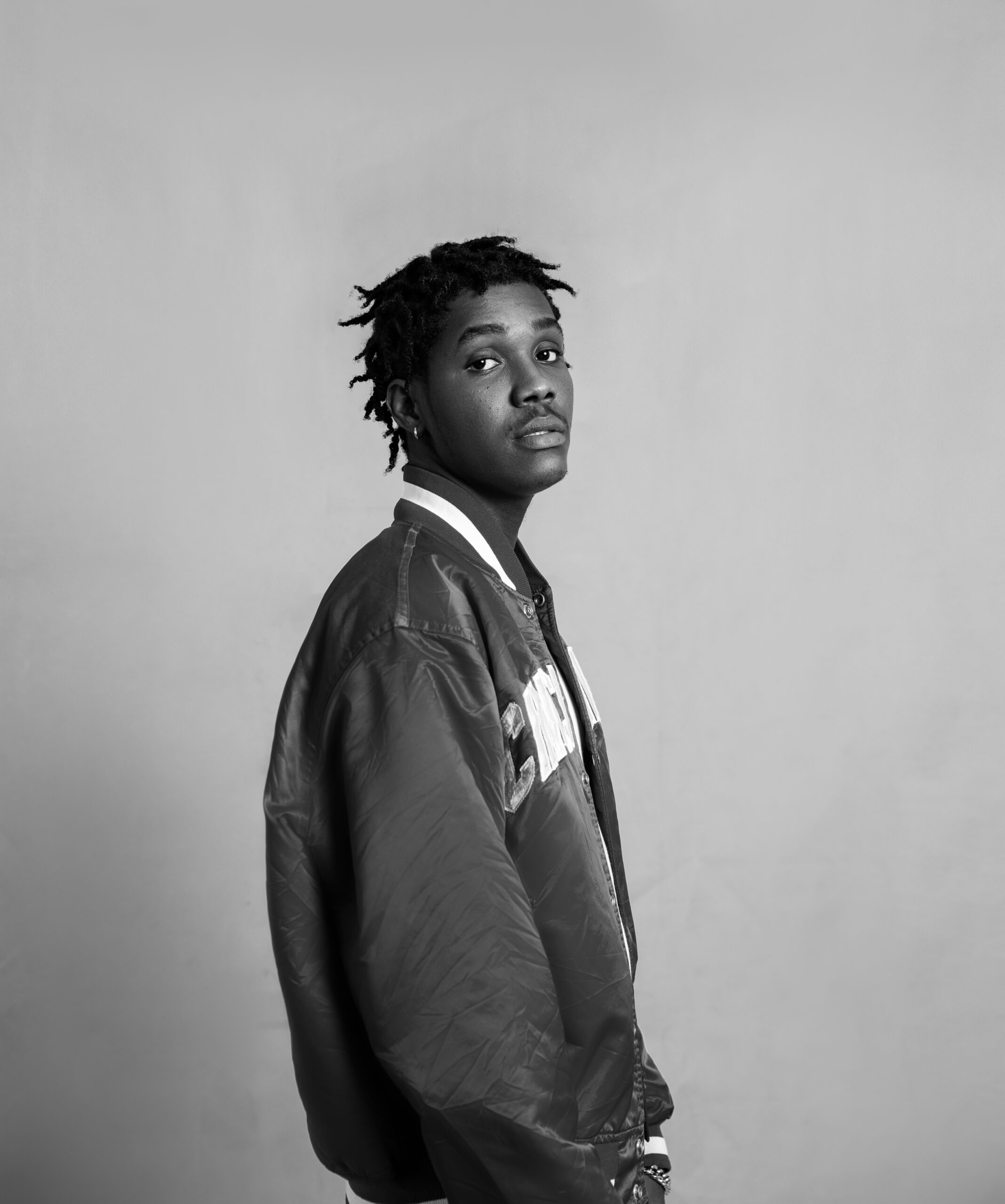 Young Nigerians on TikTok have been bumping to an Emo-fused Trap record titled Live Forever, making diversely-directed videos that is causing the song to bostler in the chart rankings.
Kayode or Kay Kay, the voice behind Live Forever has been a quiet figure with his music up until now that he's now getting noteworthy recognition.
The extraordinary thing about Kay Kay is that he isn't specifically affiliated with any major record label or distributor and he seems to have hacked the music industry already — done independently.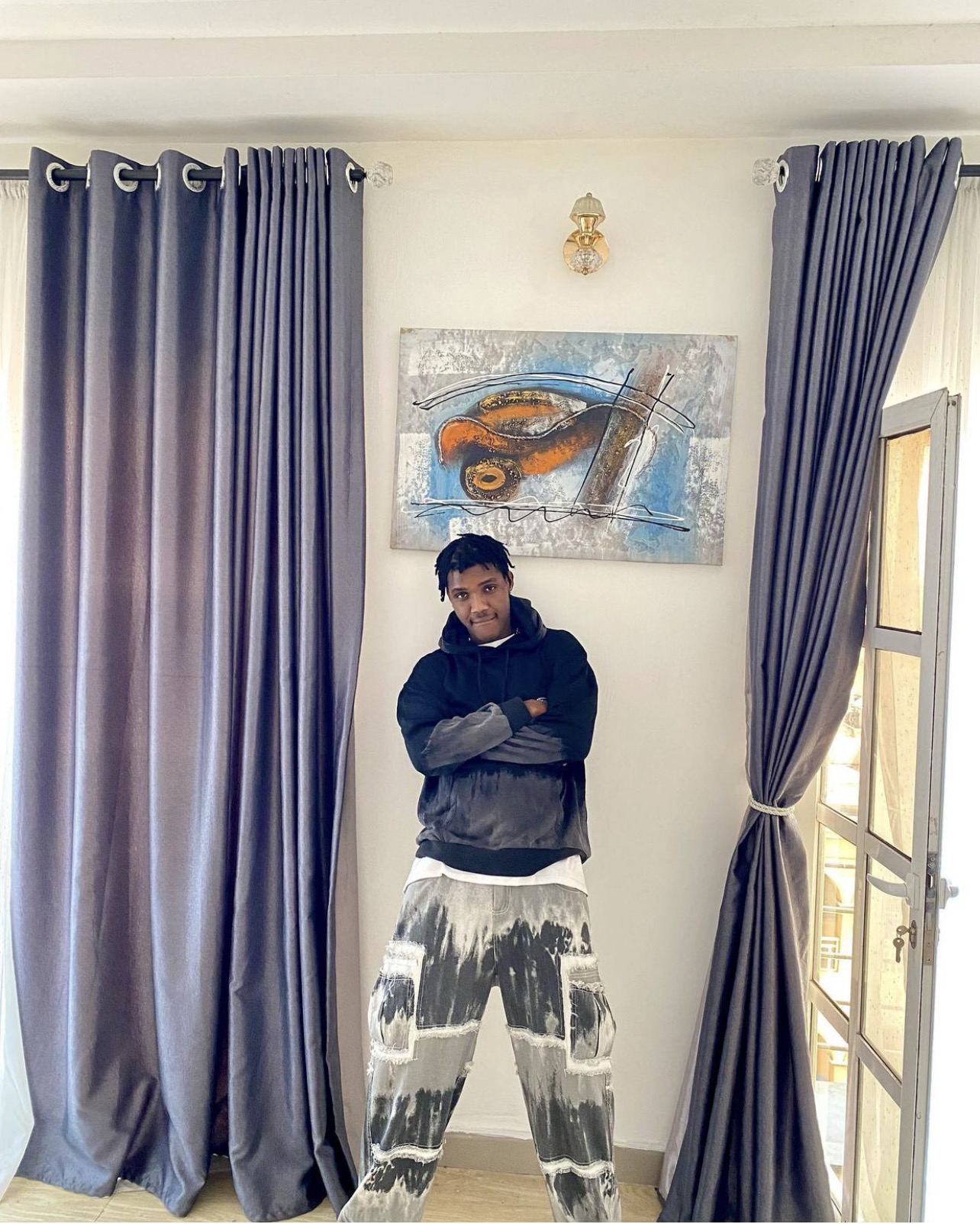 The 23-year-old has a handful of songs and he dropped a very impressive Extended play in 2020 titled 'Playtime is Over'.
If you listen to the songs on that project, you'd have no other choice but to agree with Kay Kay that indeed, he isn't here to Play and we hope to see more from the prodigy.
RECOMMENDED ARTICLES