The Lagos State Commissioner of Police, Abiodun Alabi, has denied reports that the private part of 22-year-old Bamise Ayanwole was harvested by her abductors.
Recall that the young lady was kidnapped and brutally murdered after taking a ride in a BRT bus from Lekki area of Lagos state.
Bamise's older sister, Titilayo Ayanwole, during a press conference earlier today had disclosed that Bamise's private part was removed by her assailants.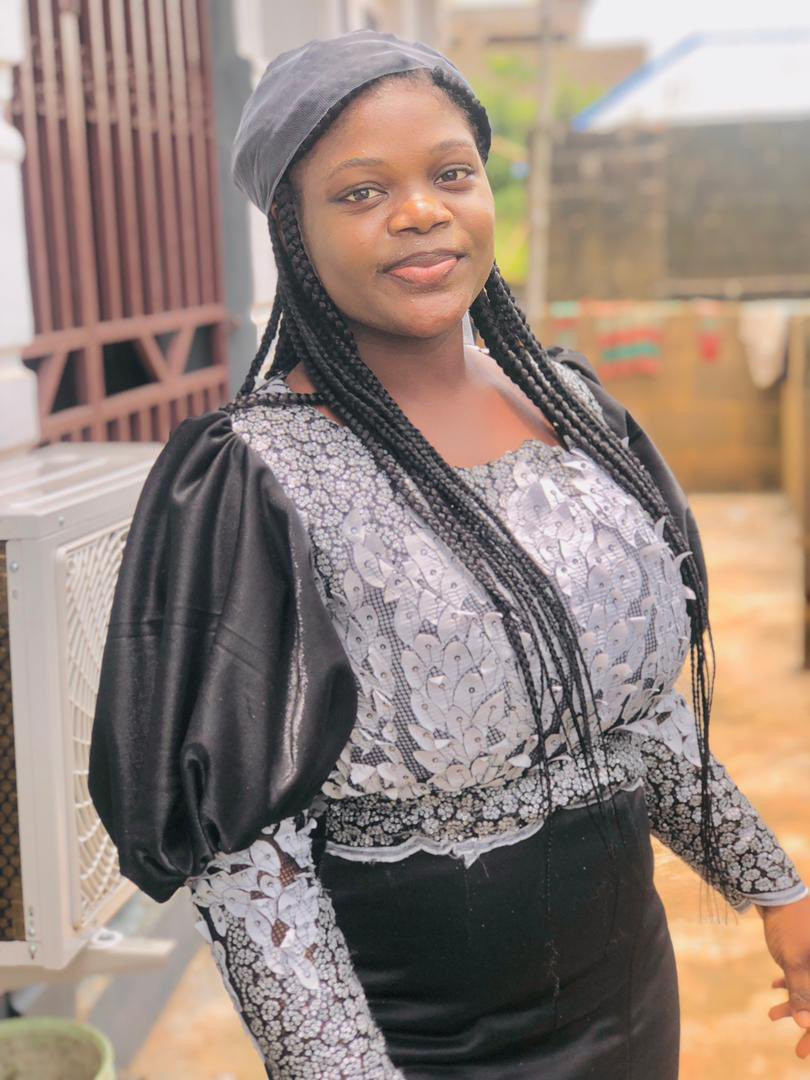 In the heartbreaking video making rounds online, she had disclosed that she was mutilated while still alive and left in pains before she gave up the ghost.
However, in an interview with newsmen today March 8, CP Alabi countered the claims and said no part of Bamise's body was harvested.
According to him, he was at the morgue with some members of late Bamise's family and there was no evidence that her body was mutilated. He however noted that it has not been confirmed if she was raped, but an autopsy will be conducted soon.
Watch him speak below,
RECOMMENDED ARTICLES