Lamibankz, the boyfriend of Nigerian disc jockey, DJ DimpleNipple, who called out singer Dprince for inviting her to a hotel to seal a business deal, has weighed in on the drama.
The DJ took to her Instagram stories to out the singer, claiming that he had ill intentions towards her when he asked that they meet up at an hotel to discuss the terms for the promotion of his artiste.
She shared a screenshot of their conversation on WhatsApp where Prince had asked if she was available to meet up with him at an hotel and she gave a response giving the impression that she wouldn't be comfortable meeting like that — the singer then gave an alternative, which she was fine with but moments later, she discovered that she'd been blocked by him. Read here.
Reacting, in a series of Instagram posts Banks slammed the singer. He shared Dprice's photo on his Insta-story and tagged him as a "Vagabon boy and bastard".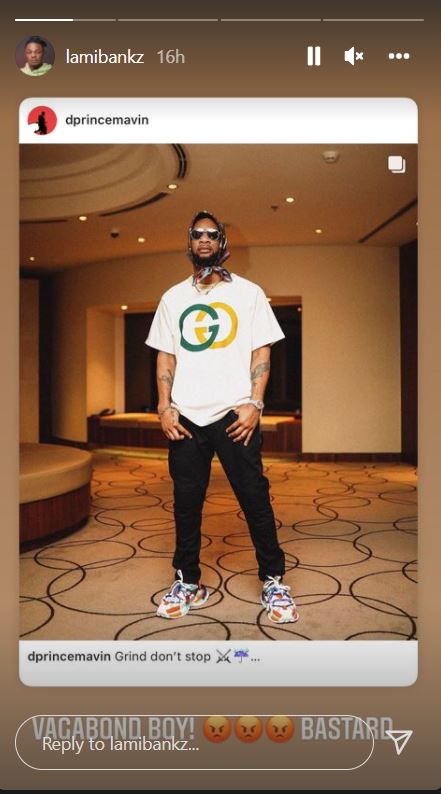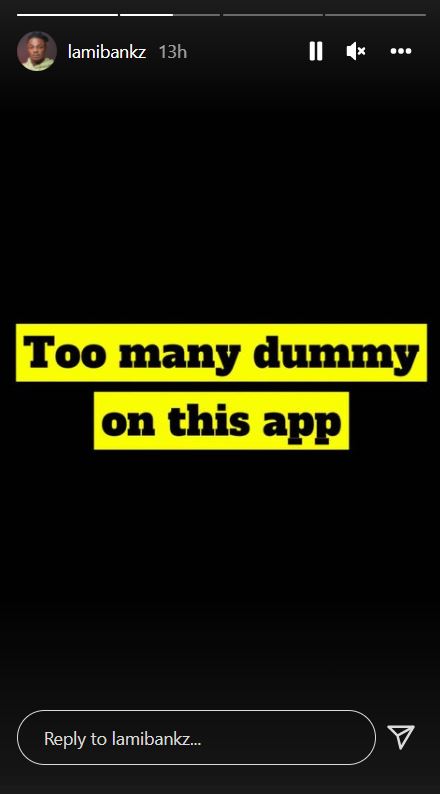 He also shared a video of himself raining curses on the singer for making a move on his girlfriend. "The girl I'm sponsoring, you want to eat her?" he captioned the video.
Watch video below,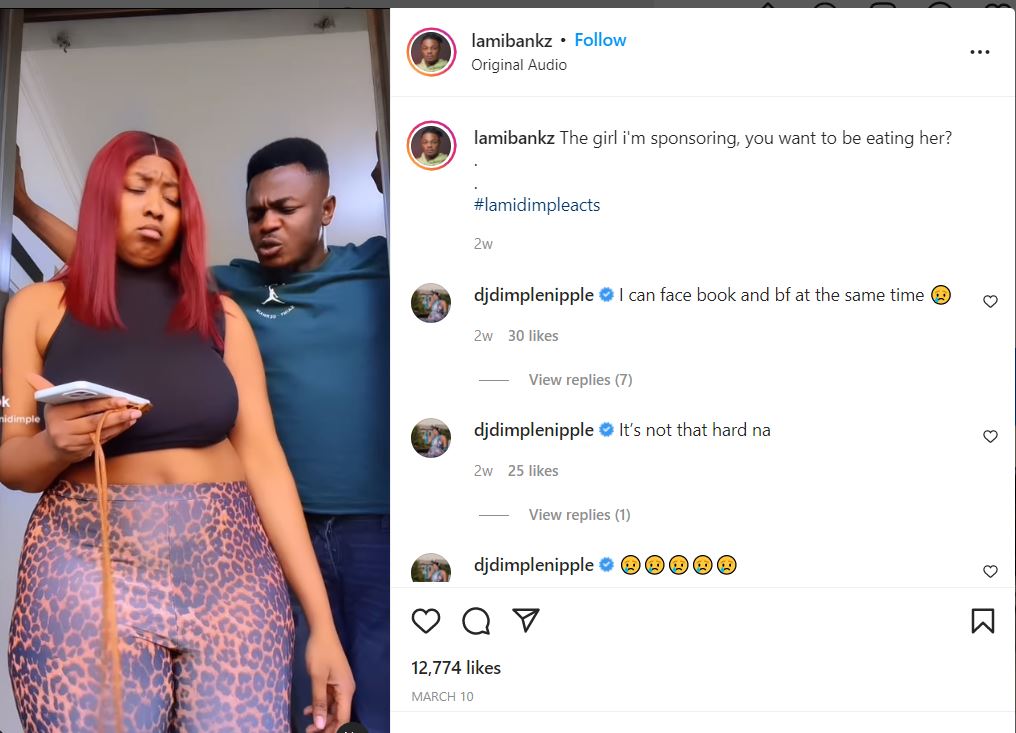 RECOMMENDED ARTICLES