Nigerian businessman and iRoko TV boss, Jason Njoku, and his wife, actress Mary Remmy Njoku, have renewed their wedding vows to mark their 10th wedding anniversary.
The couple celebrated their 10th anniversary on Friday, August 12, and held an intimate vow renewal ceremony at a scenic beach in the Maldives.
The excited businessman took to his social media page to share pictures and videos from the wedding and disclosed that he 'cried again' at the wedding.
Mary, who have 3 children with Jason, was walked down the aisle by their son while their two daughters were the flower girls.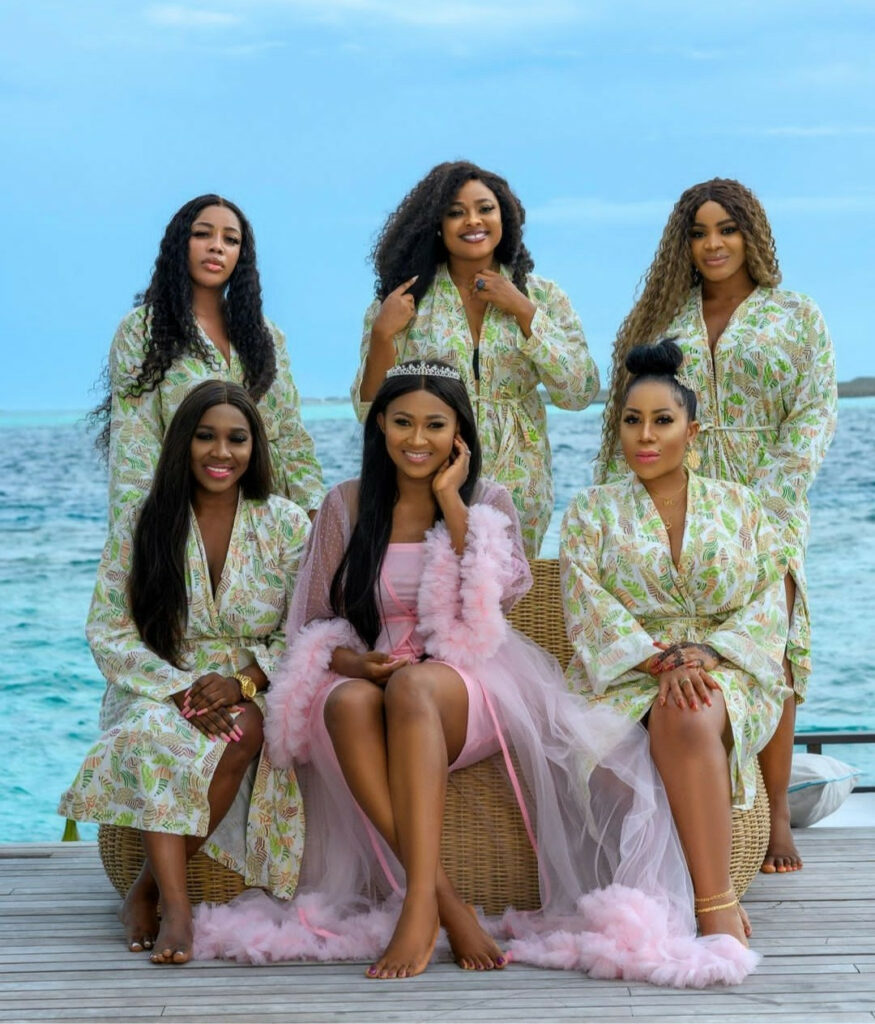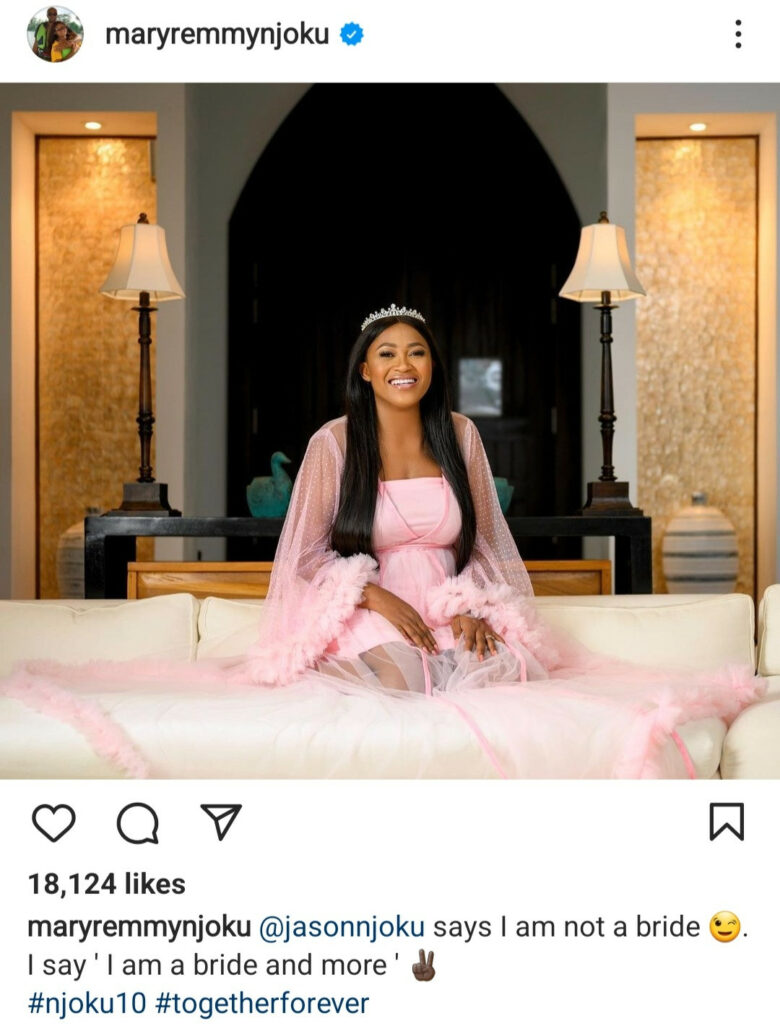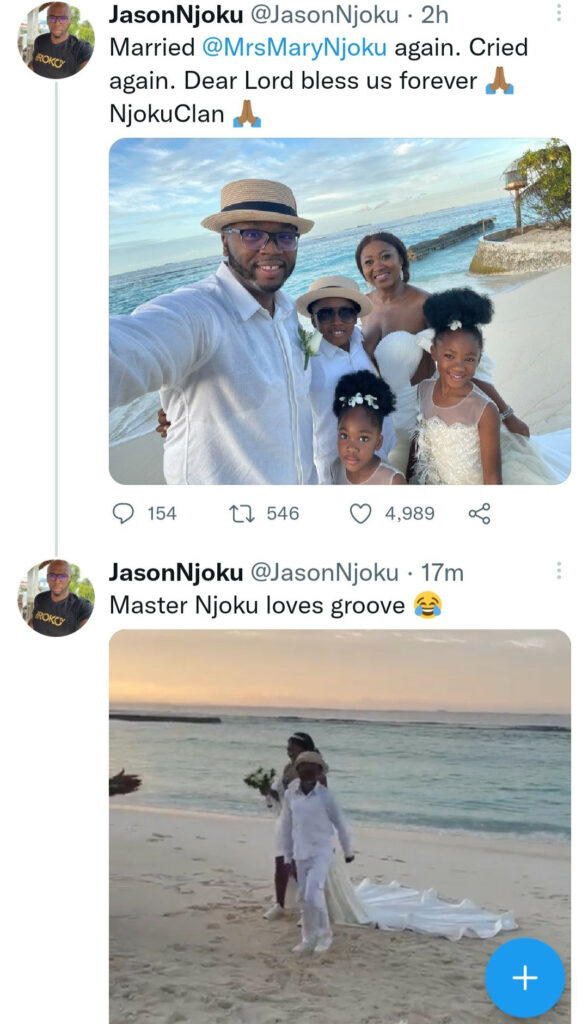 Watch a video from the wedding below,
A while ago, Jason Njoku advised parents to teach their daughters how to defend themselves against bullies.
The IROKO TV boss gave this advise while sharing how he handled a bully situation involving his daughters in a water park in Turkey.
According to him, while they were in the park, a Russian boy who is way older than his kids kept pushing one of his daughters, Nnnena, and wouldn't stop pushing her.
Reacting to the obvious attempt of the Russian boy to bully his daughter, he said he told his second daughter, Kaego, to punch the boy if he pushes her sister again and she did just that.
He said after a series of pushes and punches, the boy's mother and the life guard had to intervene.
Related Posts