Nigerian singer, Kizz Daniel is seemingly making a moment like this a tradition in his concerts and live performances.
The singer who is having a swell time touring the continent in his Afro Classic World Tour, made a female fan in Malawi extremely happy as he brought her on stage and featured her in his performance.
The young lady was quite happy when she hopped on the singer and twerked seductively as he groped her butt and bounced her up and down his groin… much to the excitement of his Malawian fans.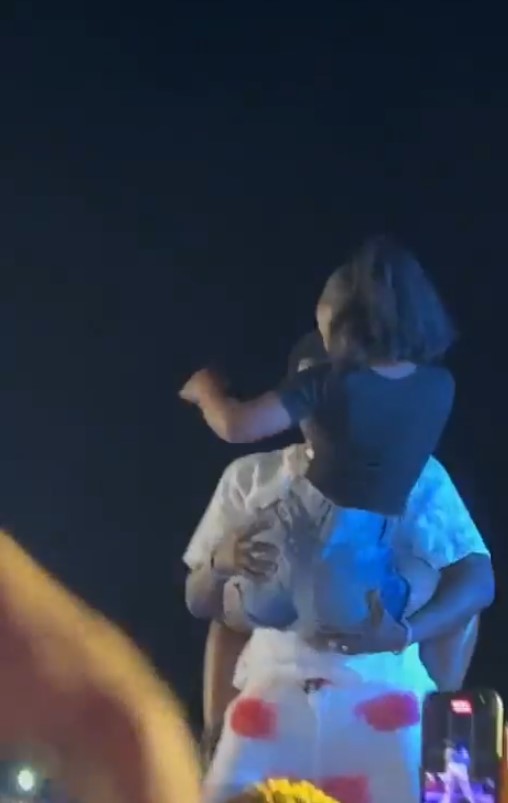 Watch the video as you scroll,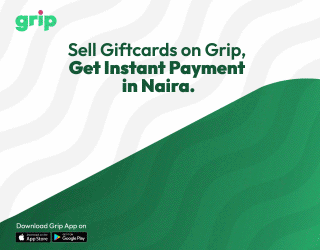 This won't be the first time the singer would bring an excited female fan up on stage and have her dance on him . Earlier in the month, he disclosed that he employed a young lady he rocked on stage during a performance prior.
While performing at his Afroclassic World Tour 2022 in the US, the 'Buga' crooner had a steamy moment with the female fan.
Speaking on the performance in an interview with Charlamagne Tha god and Angela Yee on "The Breakfast Club" show, the father of two revealed that he employed the lady and that she even came along with him to the said interview.
When asked if he has ever considered toning down the way he 'expresses' himself with ladies on stage, Kizz Daniel said he always seeks the consent of the ladies' before groping or doing anything sexual with them.
Related Posts