A father and his daughter have been reportedly banished from Nnobi town, Anambra State, for engaging in an incestuous affair that produced two children.
In a video currently making the rounds on social media, the elders of the community exiled the family for committing such an abominable act.
The lady, who gave her name as Queen Bassey, alleged that she was deflowered by her father. She claimed her father made her become his wife by placing her on an oath after his wives left him.
When asked if the act was demonic possession and why she consented to the affiar, Queen Bassey said, "I don't know."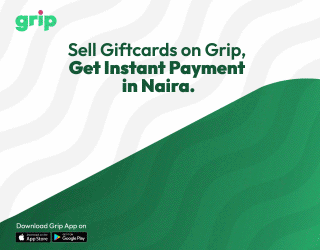 Watch her speak below,
In related news, a young Nigerian man has been banished from his community after allegedly being caught sodomizing a 13-year-old boy in Lagos.
A video showing the moment he was sent out of New site community in the Satellite Town area of Lagos state is currently making rounds online.
In the video, the man is seen being escorted out of the community by some youths who shamed him for his alleged offense as others carried his belongings in a cart.
Someone who gave a narration in the background could be heard accusing the man of being a homosexual who sleeps with men and underage boys.
Related Posts